IS YOUR BRAND READY FOR WHAT'S TO COME?
RESEARCH, STUDIES & STRATEGIES THAT HELP YOU BUILD YOUR BRAND WITH CONFIDENCE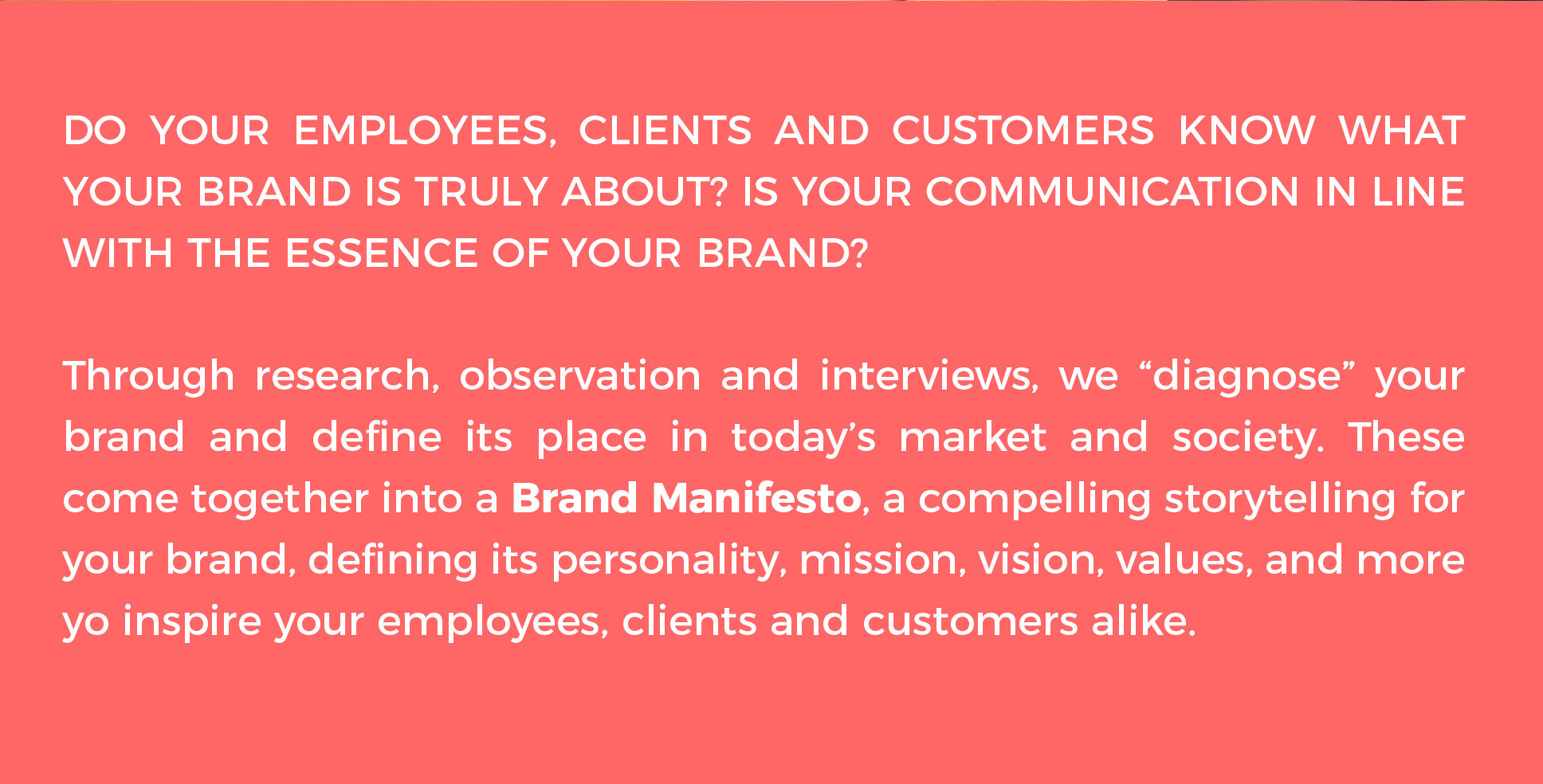 "UNDERSTANDING IS THE FIRST STEP TOWARDS LOVING"
We cannot love what we do not understand. It is true for people, art, places… and companies. As your company grows, managers change and consumers evolve, you might find that your brand has lost cohesiveness and meaning.
At Mila Branders, we have established a whole method to help you find the right direction for your brand. Through research, brainstorming, analysis and even psychoanalysis, we put your brand in the spotlight to find its essence, its strengths, and its future.
Over the years, our consultants have provided re-branding, positioning strategies and brand days to companies in many countries, from Chile to Turkey and many sectors, from restauration to construction, from FMCG to banking.





UNLEASH THE POWER OF YOUR ARCHETYPE
Just as we all need to label the world around us, we need to decode and label brands in order to potentially establish a relationship with them. Archetypes are a universally instinctive categorization of personalities which has been applied in storytelling for thousands of years. Their use in branding is relatively new and often amateurial. At Mila Branders, our Branding consultants are experts who have studied and applied the Archetype Methodoloy for years.
To learn more about how archetypes can help your brand, click on the bouncing icons.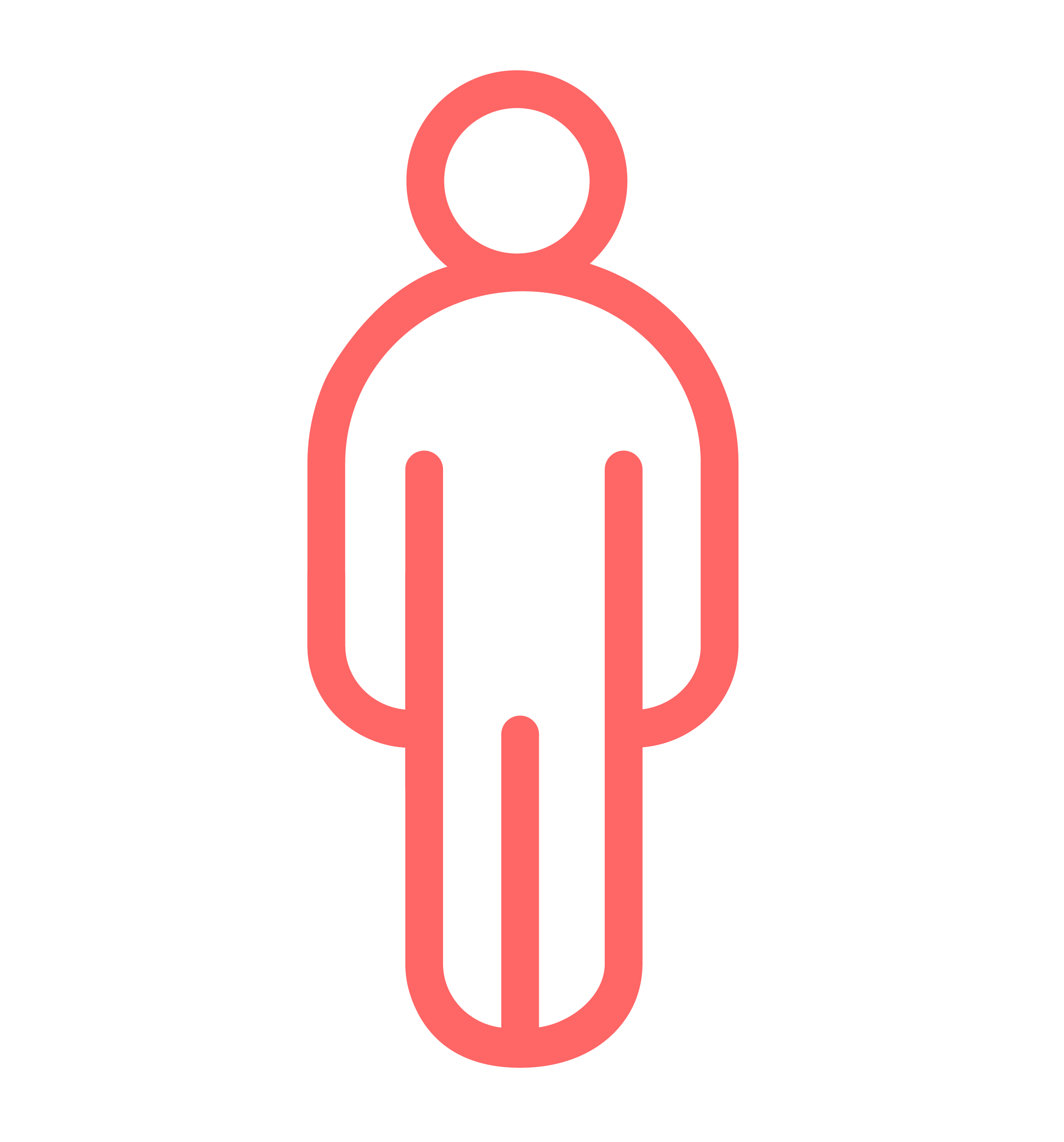 THE
EVERYMAN
THE
JESTER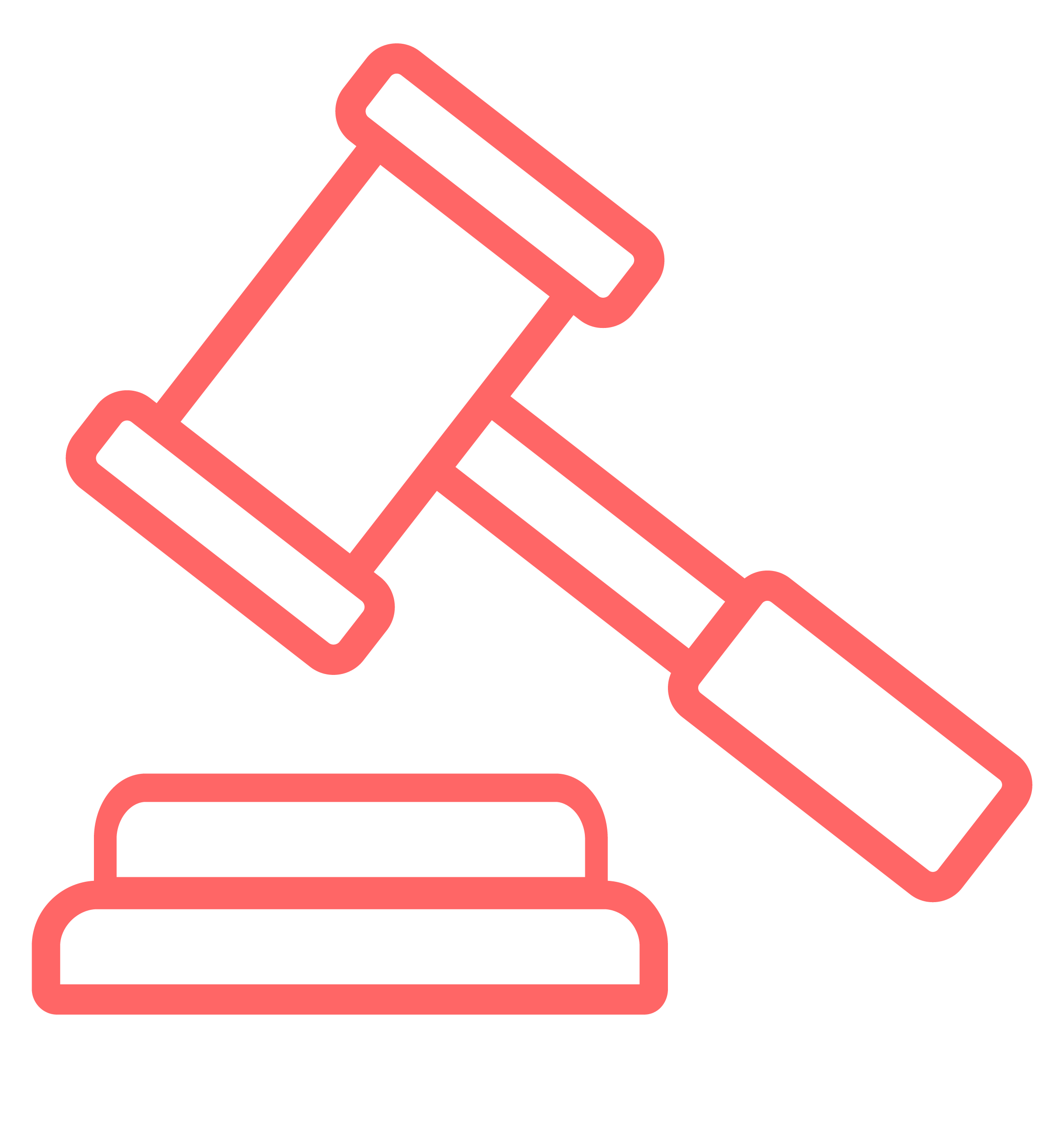 THE
RULER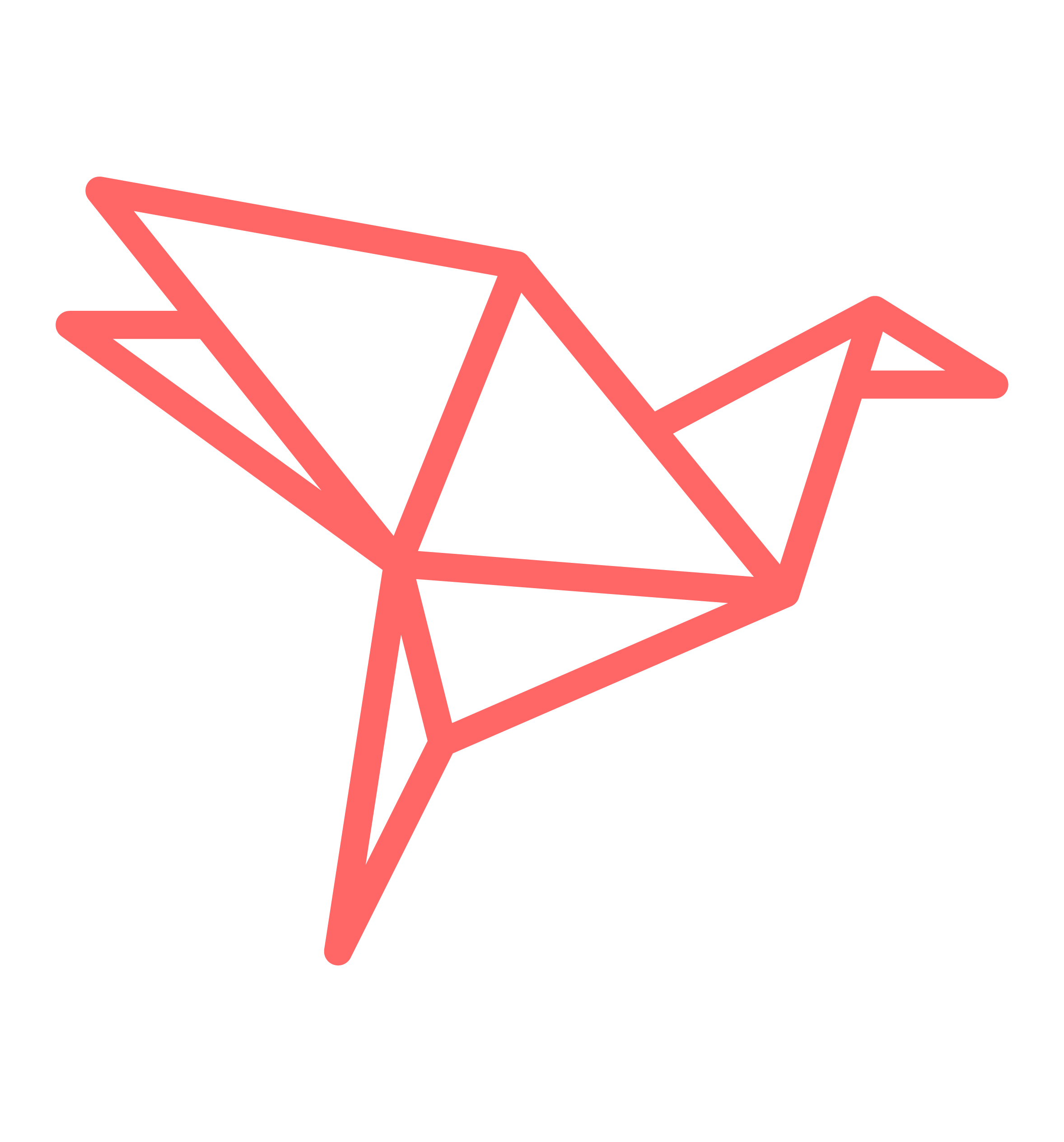 THE
CREATOR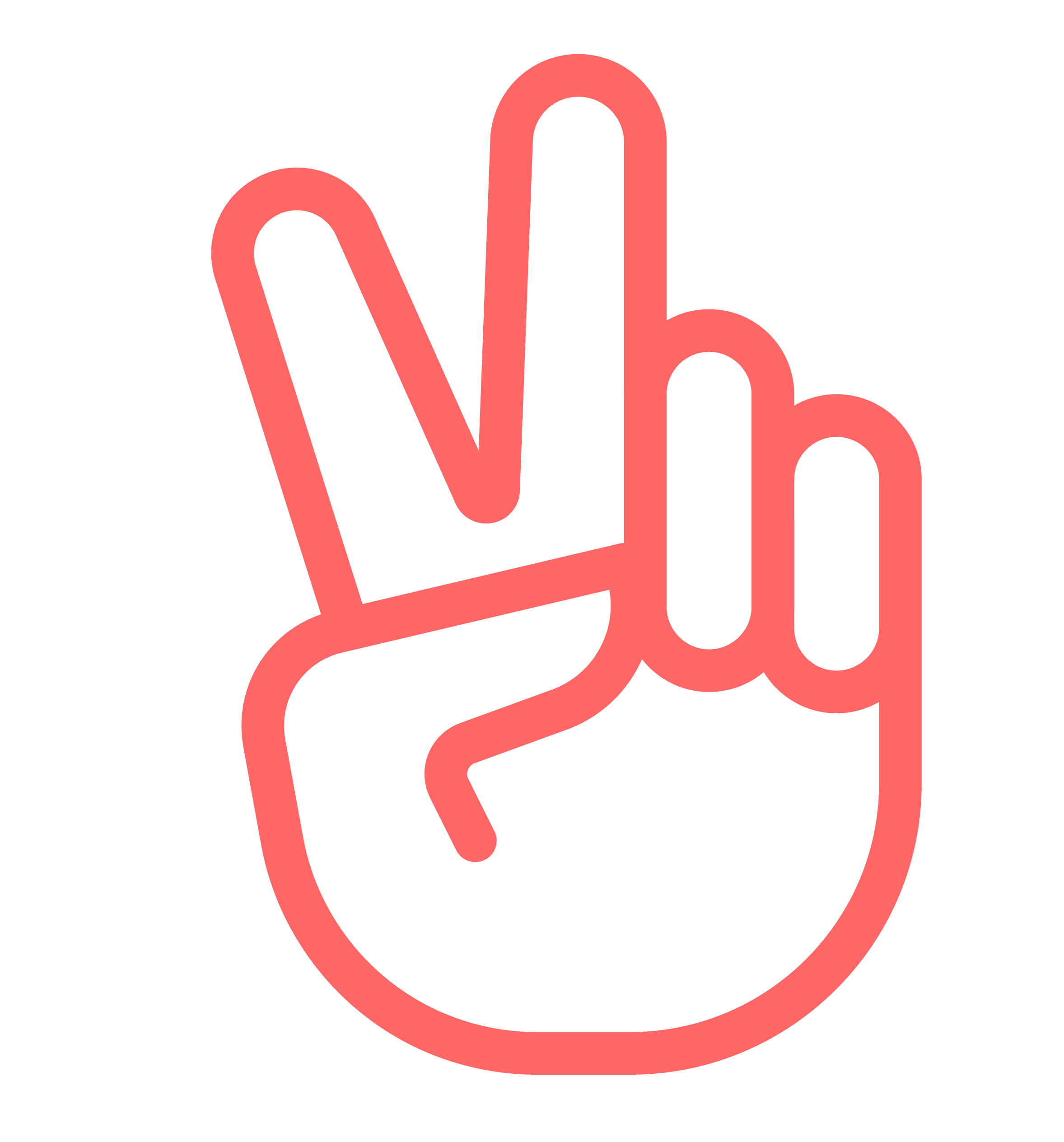 THE
INNOCENT
THE WARRIOR
A sub-archetype of the Hero, the Warrior sees every life as a fight and every challenge as an opportunity to win. Honest, straightforward and extremely resilient, the warrior is a fierce business person and a faithful companion. Some famous Warriors are for example Malala Yousafzai, Michael Phelps and Winston Churchill.
How archetypes help define your corporate identity
During the course of a year-long re-branding operation, we helped Kütas, a global Food Group, leader in production and export of oregano, find its true essence. As a result of multiple interviews, field visits and extensive research, we were able to define the company's Warrior archetype from which its new manifesto stemmed. As the management team rallied under this identity, the logo was created to represent both their Warrior archetype, scientific character and Turkish roots. The shape of the logo, choice of colors and even the stylized leaf all work together to express the true essence of the Group.
THE
LOVER
THE GAMBLER
The Gambler is a sub-archetype of the Rebel. We can recognize a Gambler in brands such as Johnnie Walker's Blue Label or in people such as Kirk Kerkorian or Elon Musk. Visionary, intuitive and witty, they believe that Luck is on their side and are willing to risk it all on a roll of dice.

As we worked with Spanish brand Hamburguesa Nostra on their new communication strategy, we created their Brand Manifesto, channeling the power of their Archetype to provide the brand with a compelling and universal storytelling. The definition of their archetype as the Gambler helped the management team gain clarity on their vision. As risk-takers, they recognized their intrinsic need to take action, thus taking the company into a new direction.

THE
EXPLORER
THE ALCHEMIST
In Summer 2018 we revealed their archetype to Quartz Surfaces producer Belenco. Belenco's founder is passionate about transforming quartz stones into something pure and beautiful to be used in every home. This combination of scientific and spiritual, utility and beauty, is typical of the Alchemist, a sub-archetype of the Magician.
TRANSFORMATION | PURITY | MASTERY
 


One-on-one interviews and field visits were conducted by our partner in Turkey DS Entegre Iletişim, which allowed us to retrace the essence of the brand and connect it with its archetype: the Alchemist.
COLOR PALETTE DEFINITION
Based on the archetype, a color palette was defined based on the Alchemist's symbology on one hand (the prism of light, the sun and moon, for example) and on the psychology of colors on the other. The palette included the Grape color, already predominant in the brand's visuals, and complemented it with other significant colors from gold to aquamarine.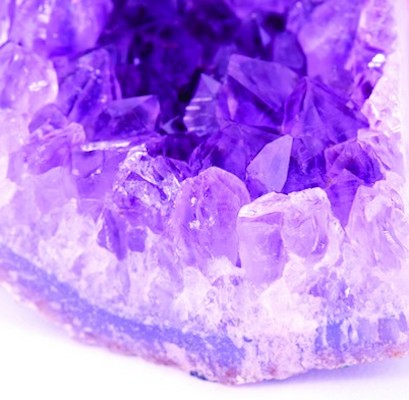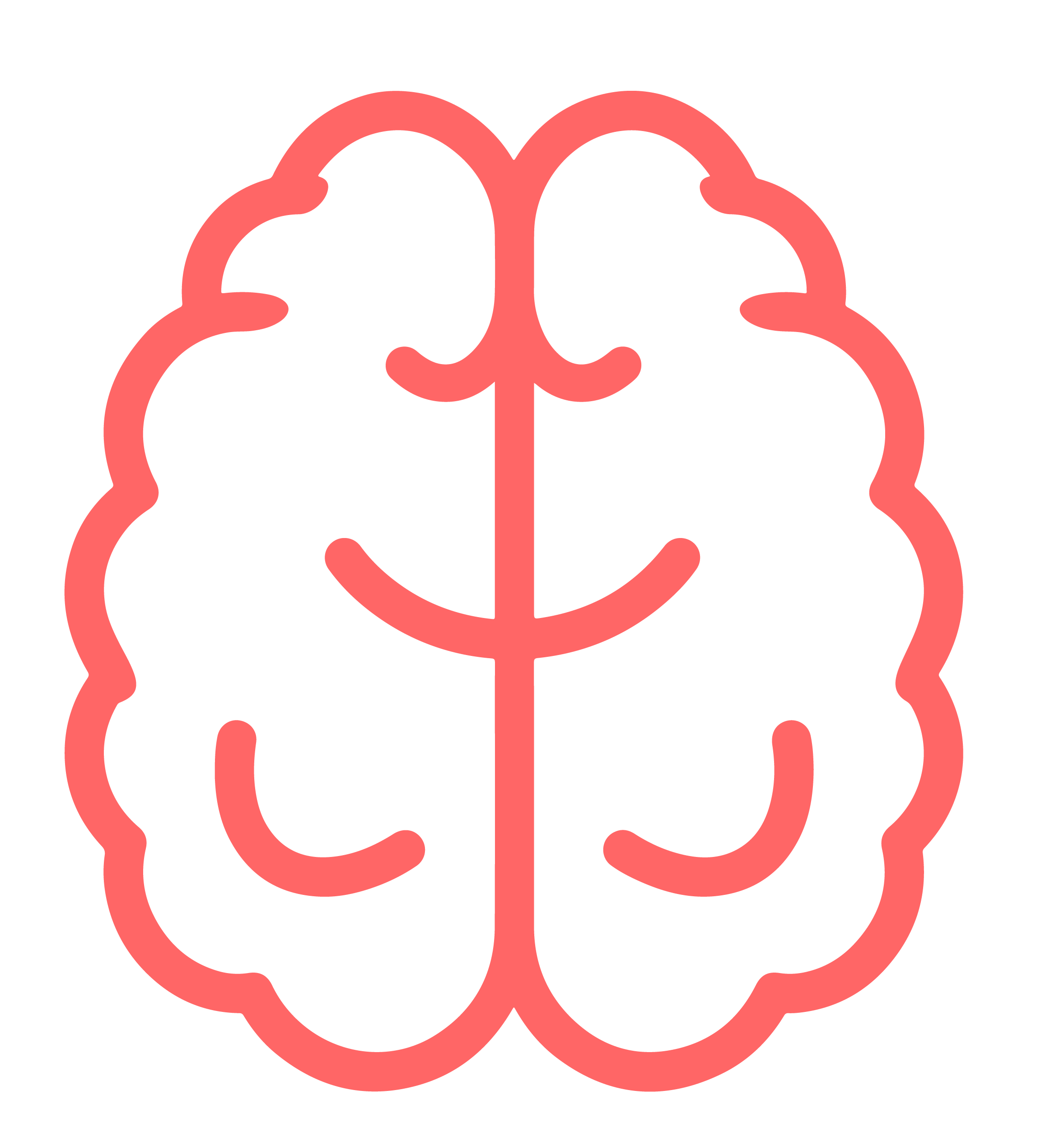 THE
SAGE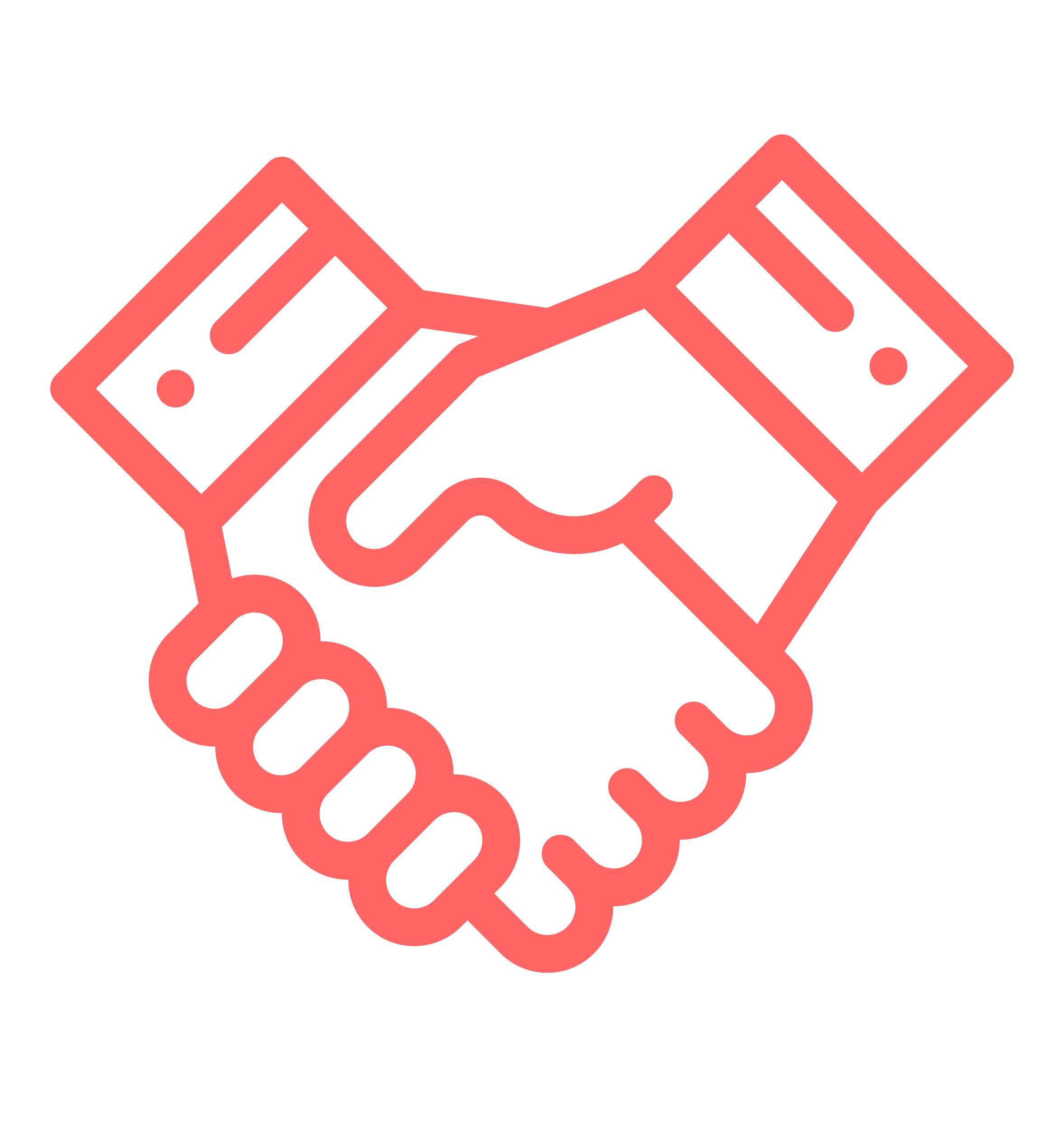 THE
CAREGIVER