IS YOUR BRAND READY FOR WHAT'S TO COME?
RESEARCH, STUDIES & STRATEGIES THAT HELP YOU BUILD YOUR BRAND WITH CONFIDENCE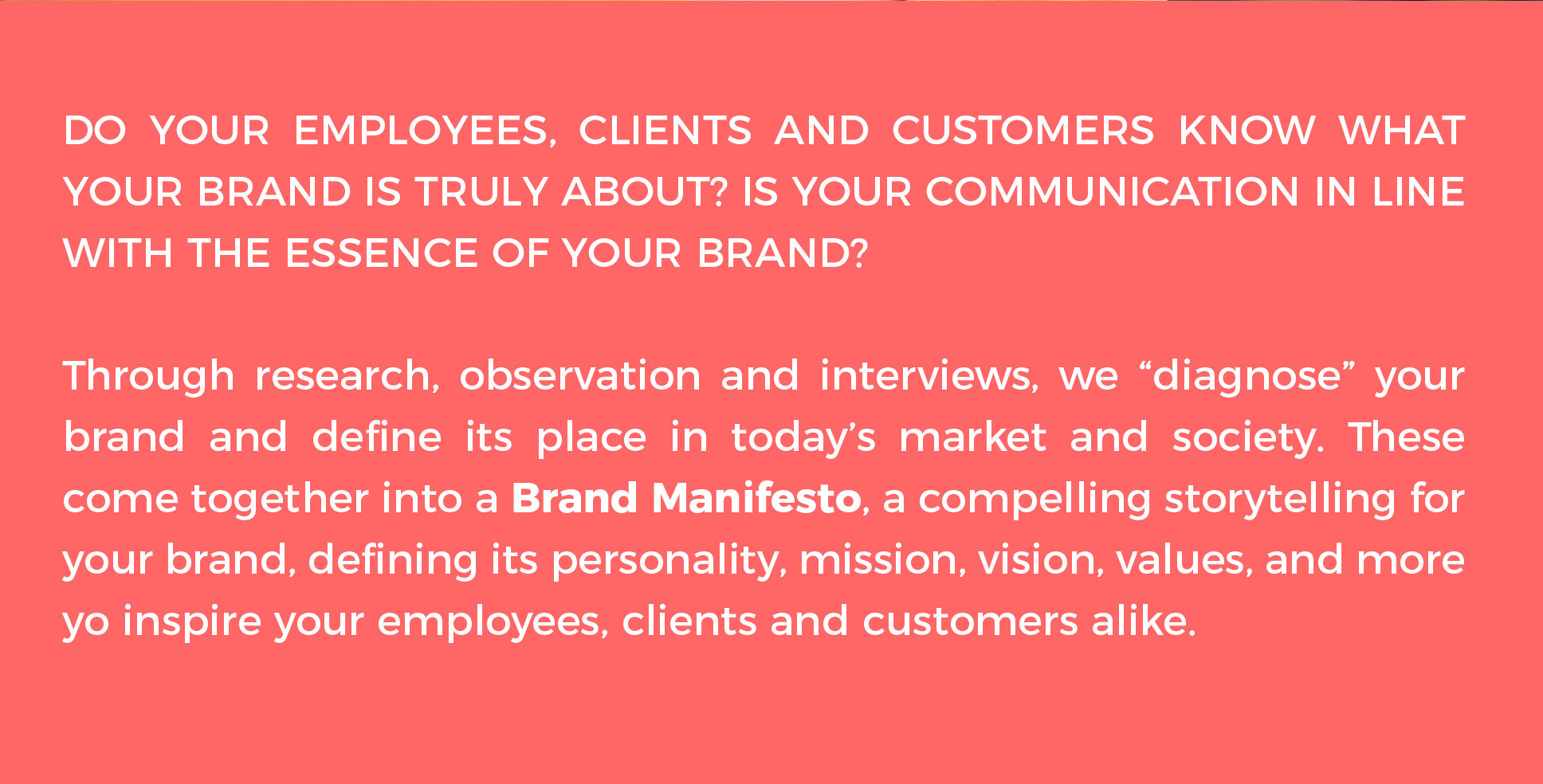 "UNDERSTANDING IS THE FIRST STEP TOWARDS LOVING"
We cannot love what we do not understand. It is true for people, art, places… and companies. As your company grows, managers change and consumers evolve, you might find that your brand has lost cohesiveness and meaning.
At Mila Branders, we have established a whole method to help you find the right direction for your brand. Through research, brainstorming, analysis and even psychoanalysis, we put your brand in the spotlight to find its essence, its strengths, and its future.
Over the years, our consultants have provided re-branding, positioning strategies and brand days to companies in many countries, from Chile to Turkey and many sectors, from restauration to construction, from FMCG to banking.





UNLEASH THE POWER OF YOUR ARCHETYPE
Just as we all need to label the world around us, we need to decode and label brands in order to potentially establish a relationship with them. Archetypes are a universally instinctive categorization of personalities which has been applied in storytelling for thousands of years. Their use in branding is relatively new and often amateurial. At Mila Branders, our Branding consultants are experts who have studied and applied the Archetype Methodoloy for years.
To learn more about how archetypes can help your brand, click on the bouncing icons.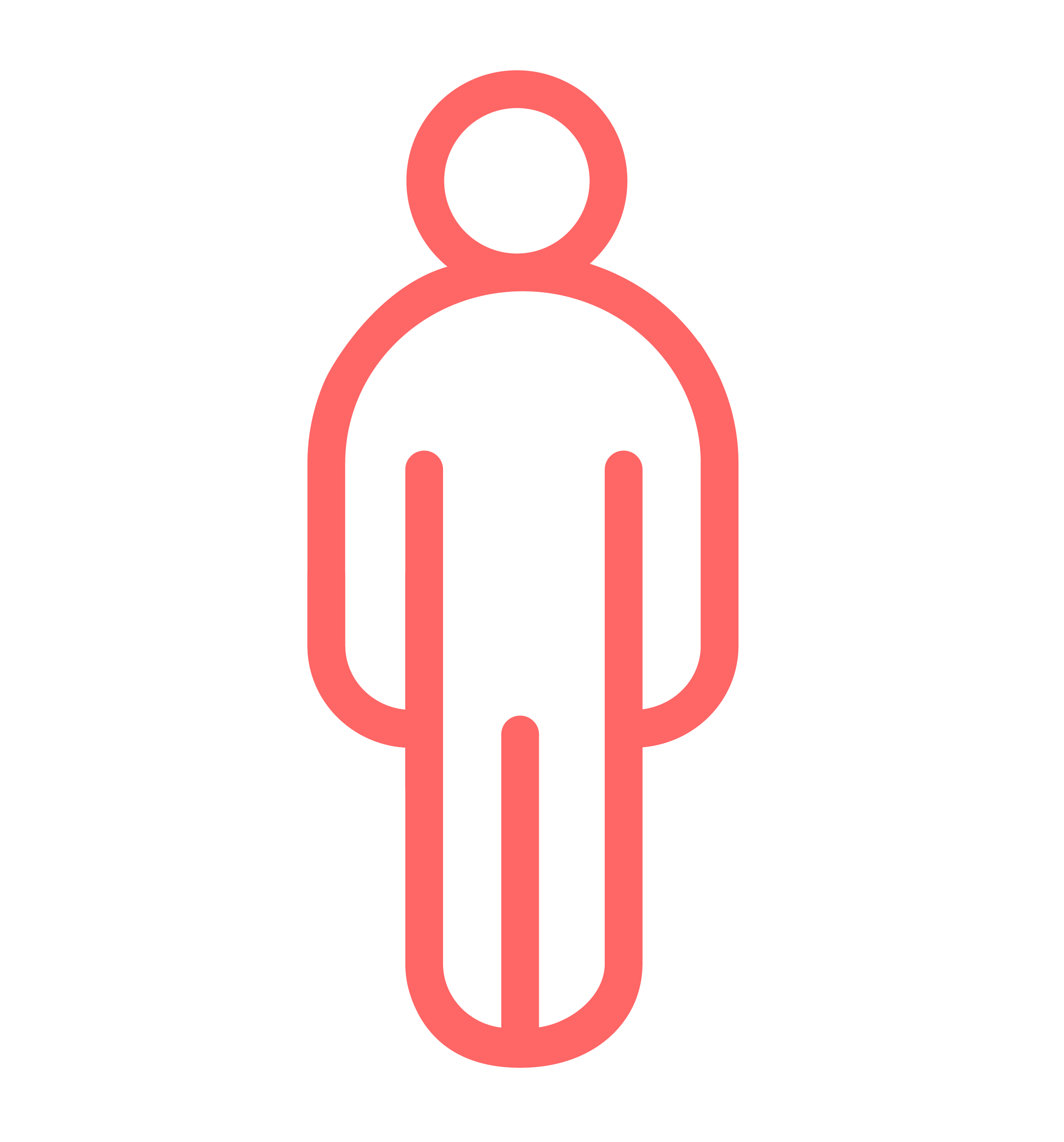 THE
EVERYMAN
THE
JESTER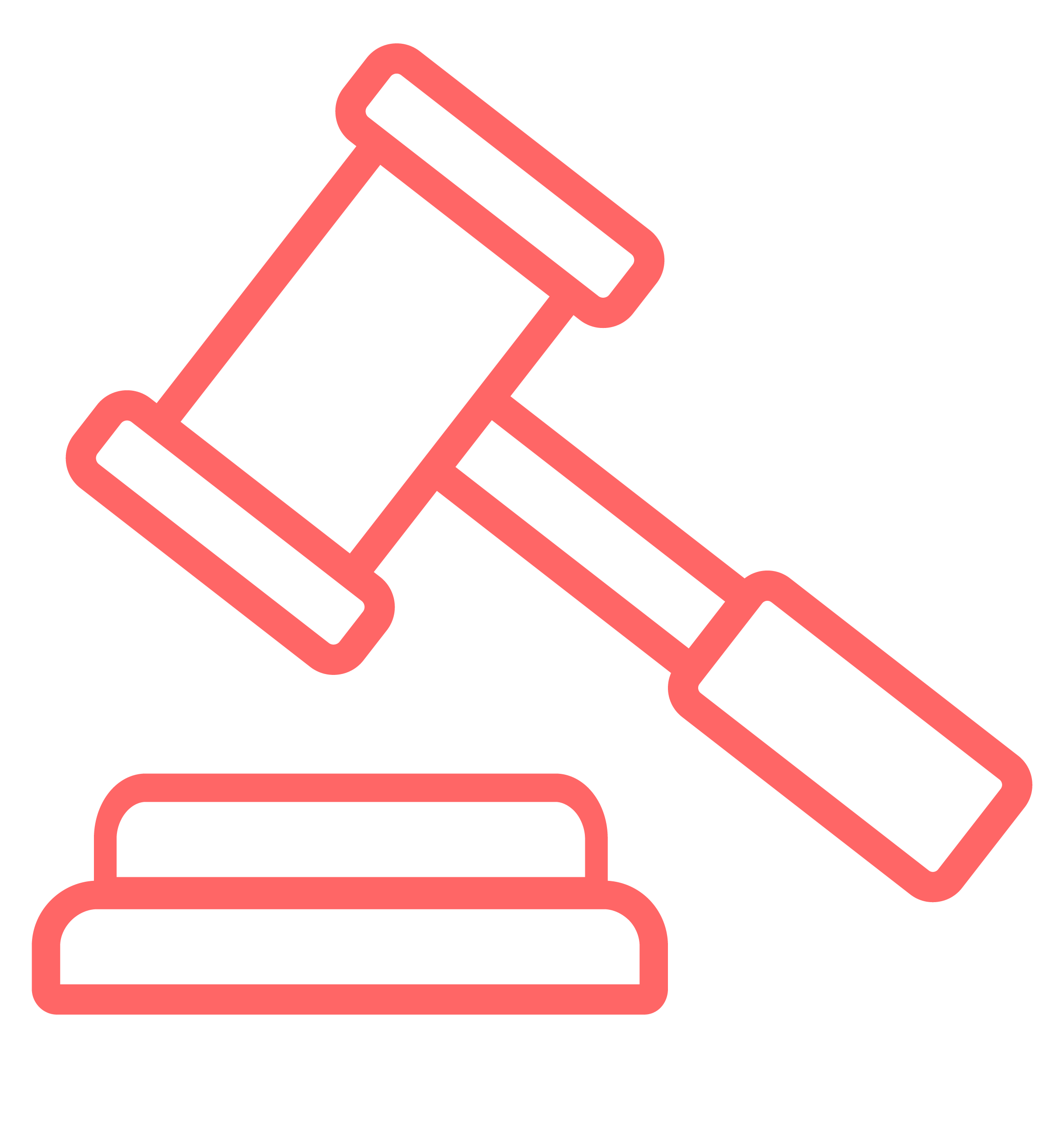 THE
RULER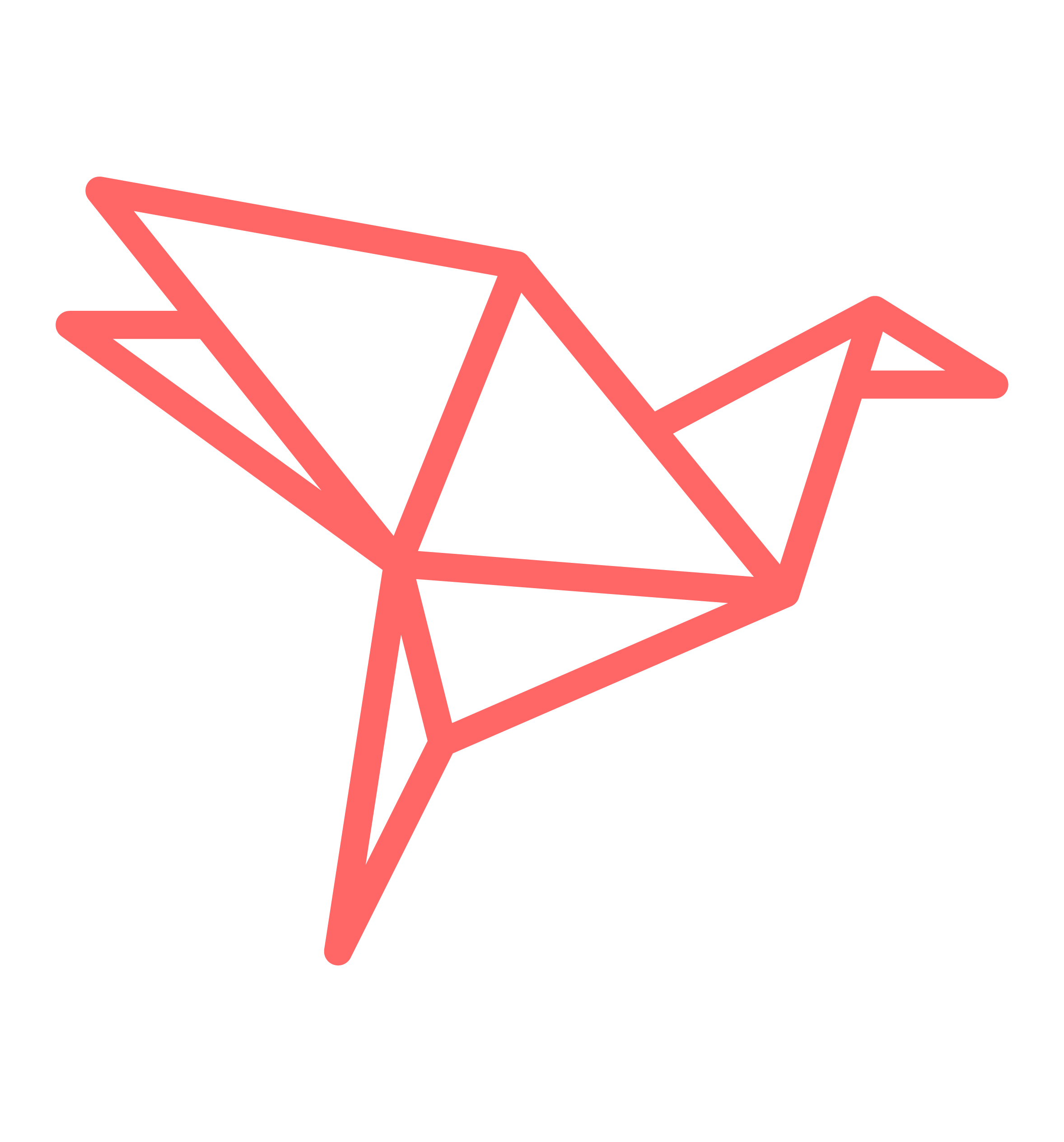 THE
CREATOR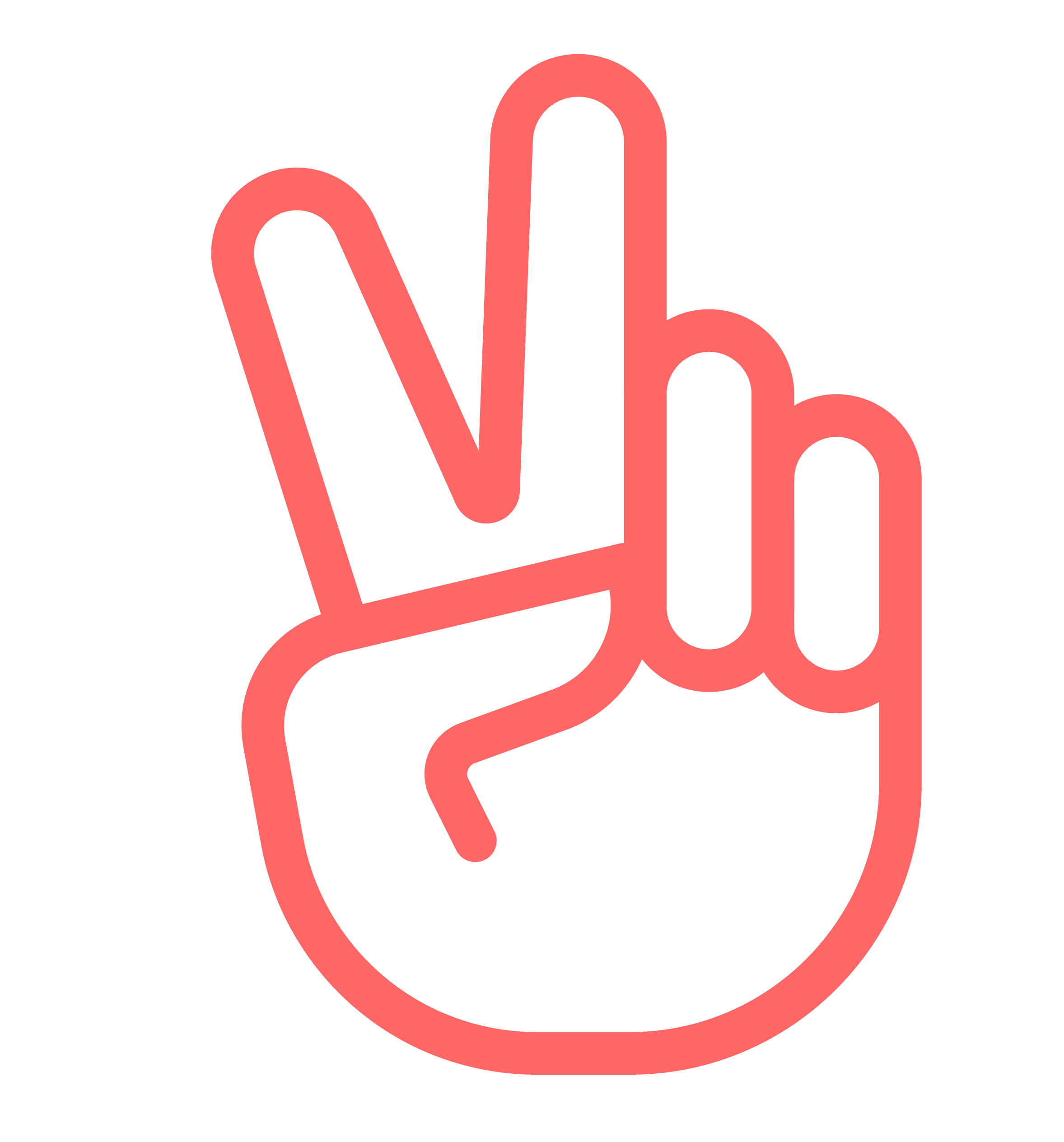 THE
INNOCENT
THE
LOVER
THE
EXPLORER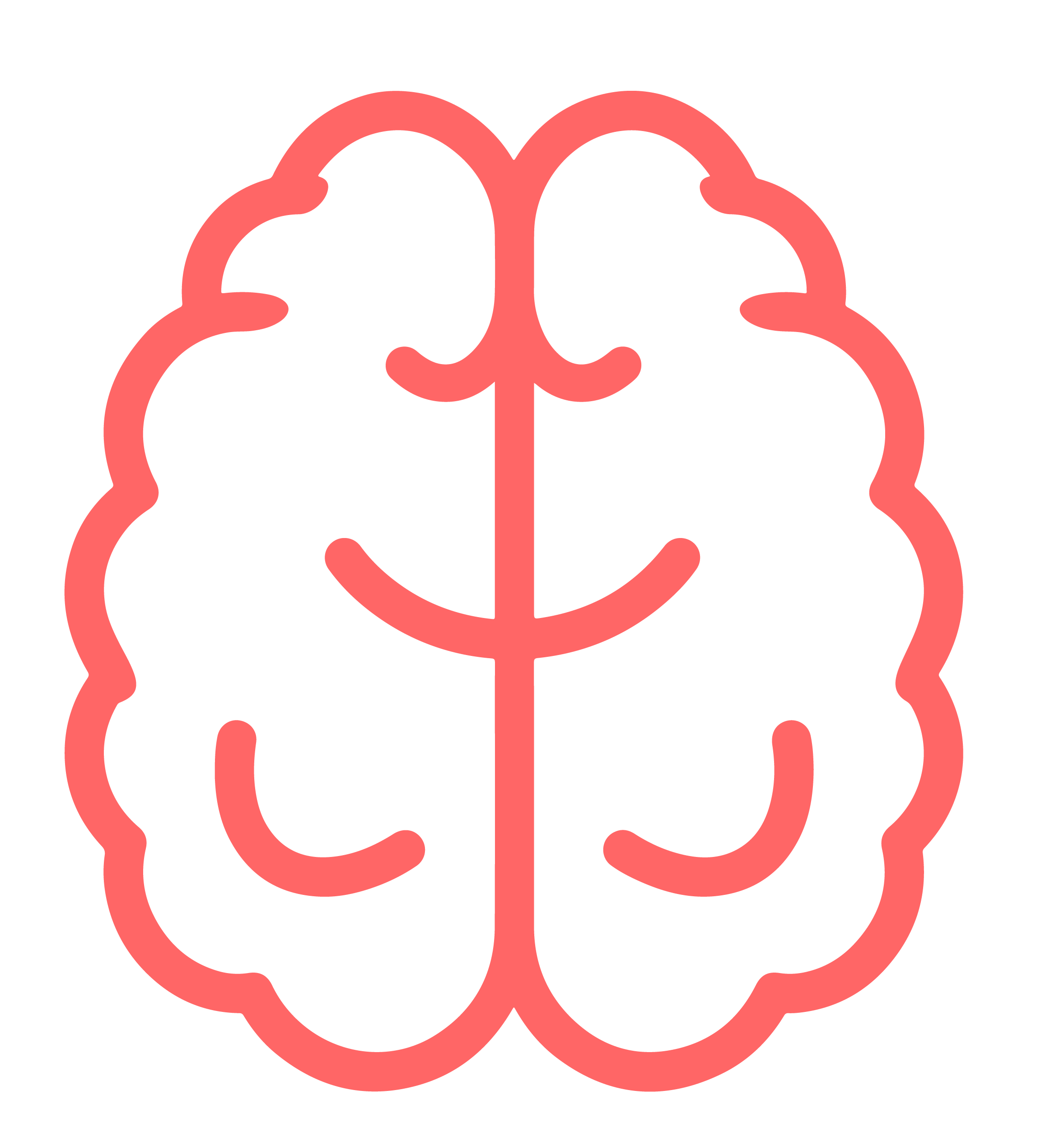 THE
SAGE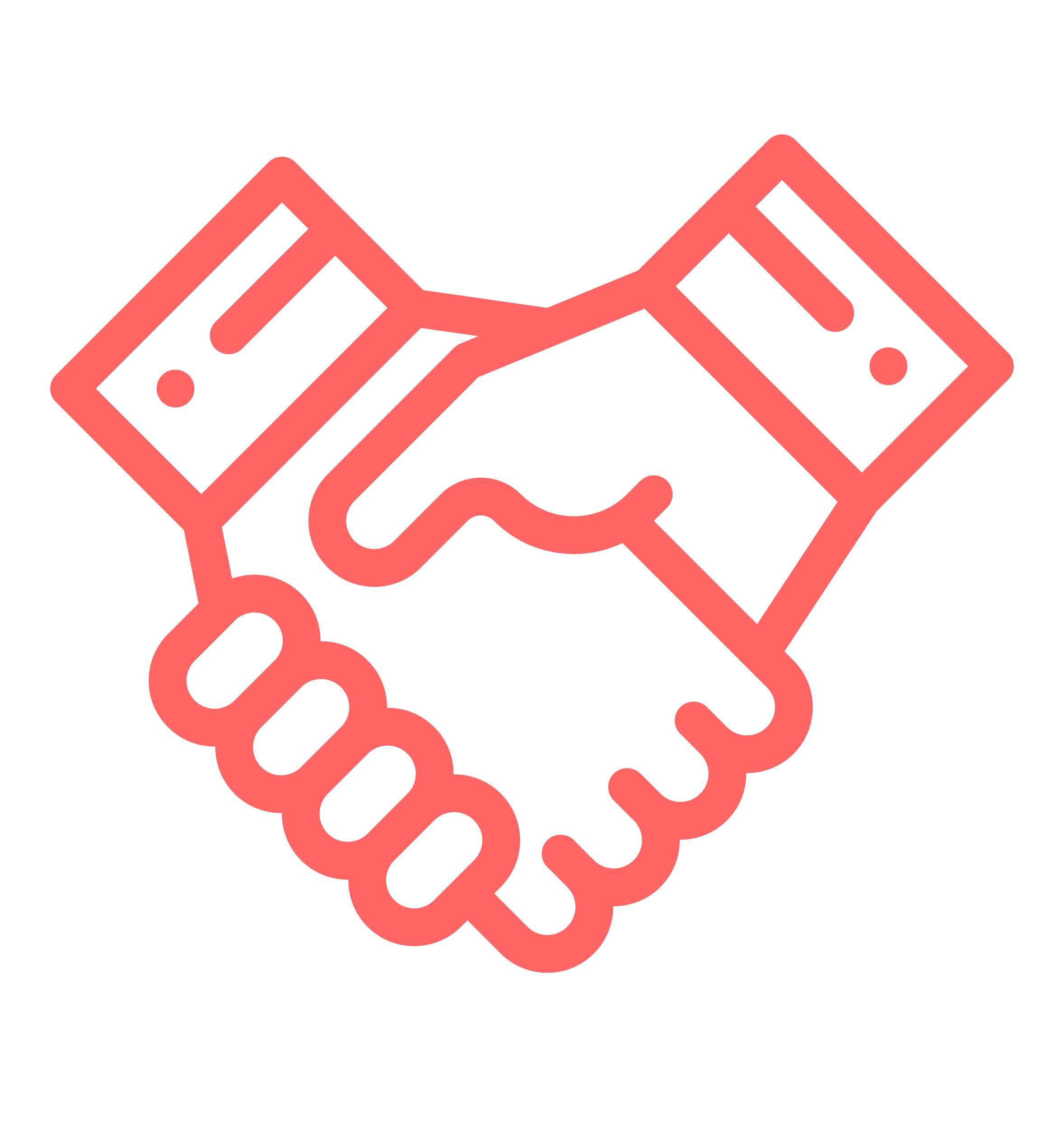 THE
CAREGIVER