PHOTO, AUDIO & VIDEO PRODUCTION SERVICE
Whether you need a space for a photoshoot or a production team to support your project, we have the set-up and professionals that you need. We work with production companies, modeling agencies, photographers, and anyone looking for production support for TV spots, films, casting, podcast or photo-shooting sessions.
CUSTOM SERVICE PACKS TO MATCH YOUR NEEDS
While you can chose to rent our studio space alone and bring your own team of professionals, we can also provide you with a custom production service including rental of photo and video equipment, administrative support, technical support and provision of third-party services from models to video editors.
Our in-house production team includes an experienced producer, a renowned fashion photographer, drone pilots, and expert video editors.

Located at the very center of Valencia, right next to Plaza del Ayuntamiento
Just a short drive away from beautiful beaches, the City of Art and Sciences by Calatrava and the famous Albufera Park
5,3 x 3m studio room with a ceiling height of 2,7m

Top quality photo and video equipment (Profoto, Broncolor, Arri, Sony, etc), including lightbox, flashes and lights
Backdrops of various sizes and colors
GET YOUR CUSTOM SOLUTION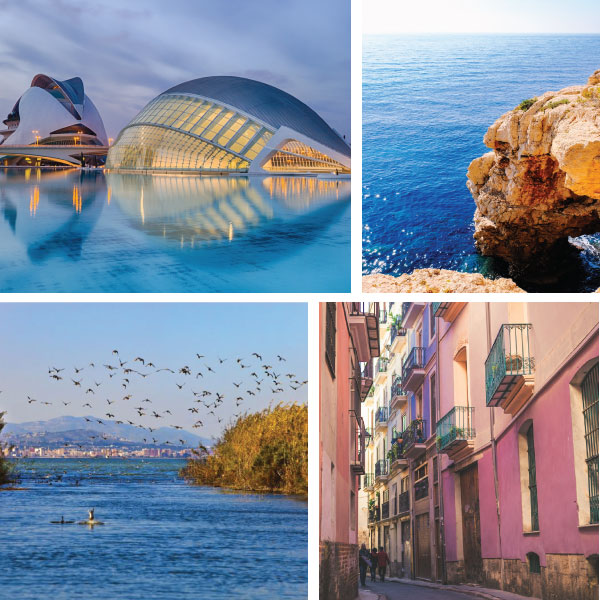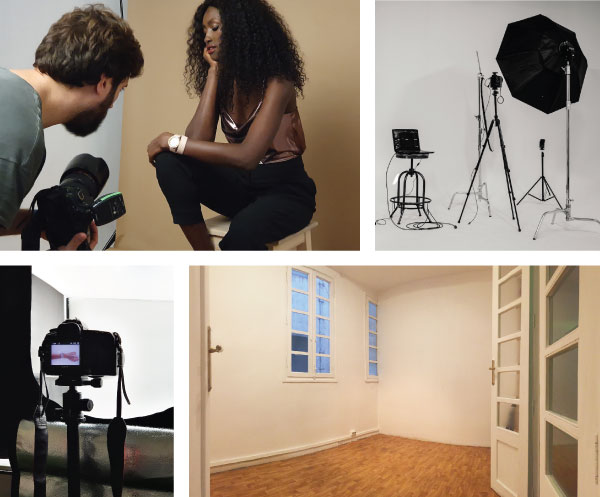 ADDITIONAL SERVICES
Upon request, we can provide any of the following services to support your photoshooting session:
– Management of shooting permits, contracts, rentals, etc
– Casting and hiring of models
– Stylists, make-up artists & hairdressers
– Professional fashion photographer
– Art director
– Catering
– Design of prints and materials
– 2D and 3D motion graphics
– Post-production and photo retouching