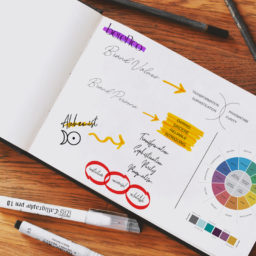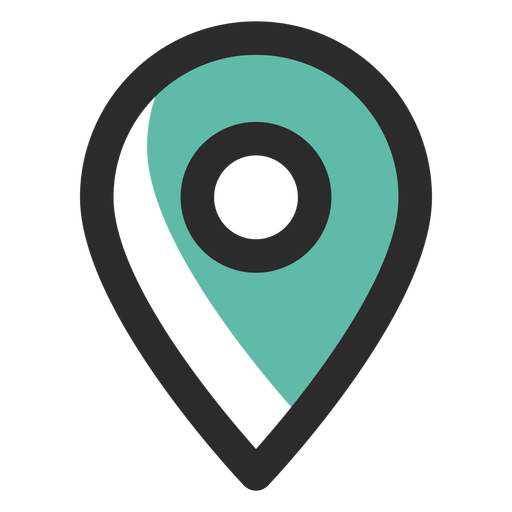 BELENCO
Istanbul, Turkey
BRAND STRATEGY
Belenco is one of Turkey's leaders in kitchen and bathroom surfaces. Specialized in Quartz surfaces, Belenco sees the magic in nature, transforming natural elements into magical spaces for our homes.
Turkish communication agency DS Entegre requested our contribution as a consulting firm to establish the strategic bases of the brand's definition and marketing plan. Having reached a more mature stage of the brand's life and seeing the rise of competition – especially from abroad, Belenco needed to refine their mission, vision and general identity.

ARCHETYPE DEFINITION
THE ALCHEMIST: TRANSFORMATION | PURITY | MASTERY
One-on-one interviews and field visits were conducted by our partner in Turkey DS Entegre Iletişim, which allowed us to retrace the essence of the brand and connect it with its archetype: the Alchemist.
We were guided in this choice by the personality and essence of Belenco's founder. He is passionate about transforming quartz stones into something pure and beautiful to be used in every home. This combination of scientific and spiritual, utility and beauty, is typical of the Alchemist, a sub-archetype of the Magician.
COLOR PALETTE DEFINITION
Based on the archetype, a color palette was defined based on the Alchemist's symbology on one hand (the prism of light, the sun and moon, for example) and on the psychology of colors on the other. The palette included the Grape color, already predominant in the brand's visuals, and complemented it with other significant colors from gold to aquamarine.

BRAND MANIFESTO
We summarised the brand's personality, mission, vision, values and every other aspect that makes Belenco unique and distinctive in an inspirational document to be shared with employees and external partners and serve as guideline for all communication efforts in Turkey and abroad.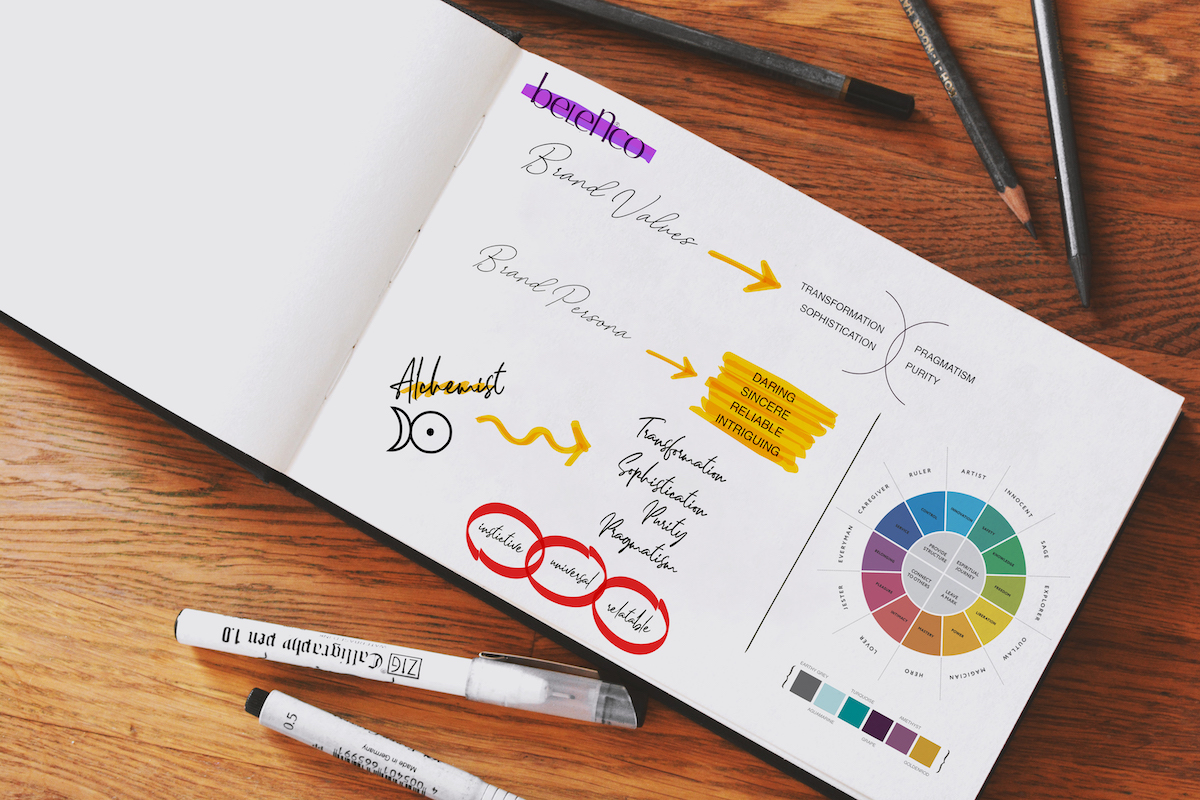 SOCIAL MEDIA BRAND IDENTITY