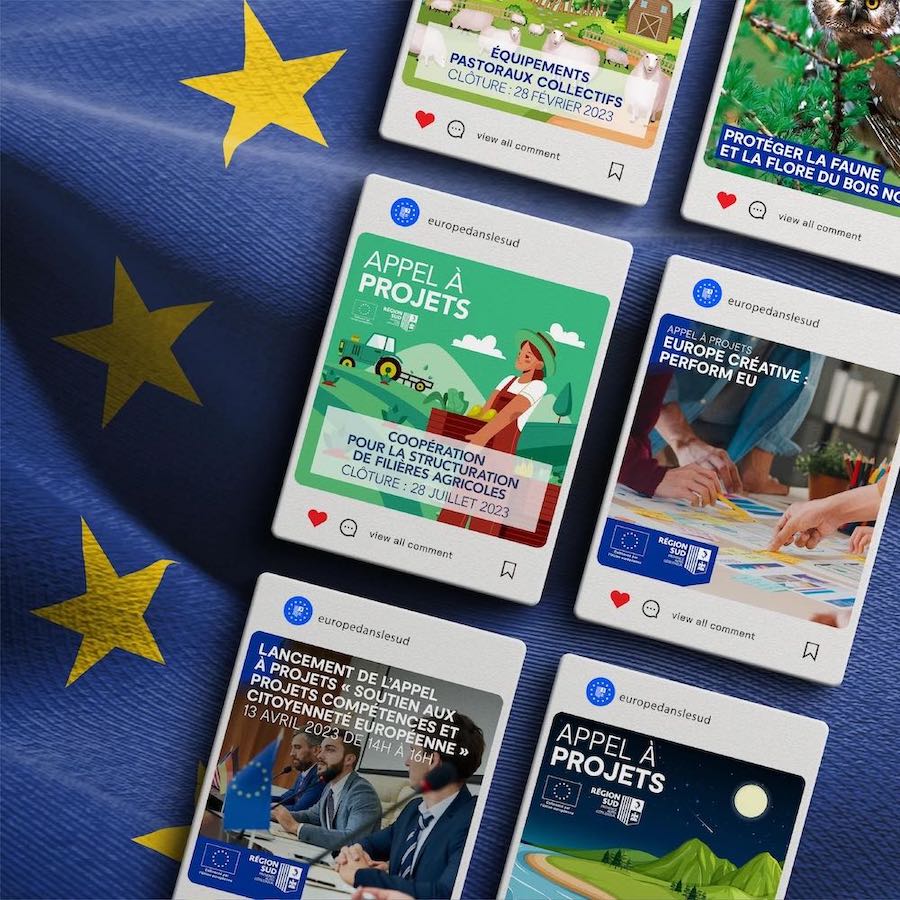 CLIENT:
General Direction of Europe and Mediterranean Cooperation in Région Sud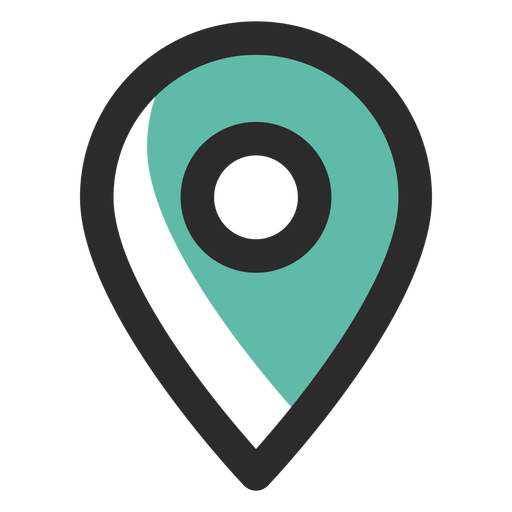 Provence-Alpes-Côte d'Azur, France
PROJECT:
SOCIAL MEDIA STRATEGY AND MANAGEMENT
DIGITAL STRATEGY | AUDIOVISUAL CONTENTS | SOCIAL MEDIA | SOCIAL ADS
The European Union finances thousands of projects in the Region of Provence-Alpes-Côte d'Azur – also known as Région Sud. To give visibility to these initiatives, the region has set up a dedicated line of communication, with a dedicated website and social media, under the brand "Europe acts in the South".
Since 2022, we are in charge of managing all the social media accounts of the brand, providing strategy support, design and creativity, community management and ad campaigns management.
DIGITAL STRATEGY
Our first step consisted in a deep dive into the needs and challenges faced by the brand throughout the digital ecosystem. We analysed the contents of the different pages and their specific audiences, contrasted with trends and best practices, in order to identify opportunities. Additionally, we consulted the brand's managers to build a strategy that would fit their own limitations and expectations.
We then built a strategy that focused on re-targeting efforts towards Twitter as primary communication channel. We also recommended opening a LinkedIn account as we found it to be a preferred channel for our key audiences: professionals with a project in search of funding.
Furthermore, we proposed many creatives ideas for actions, activities and contents that would help boost the brand's equity and reach. In particular, we proposed actions focused on highlighting all the good initiatives that we made possible by EU funding, such as a contest to reward best projects, or an in-situ visits of recently completed projects with EU representatives and the press.
DIGITAL IDENTITY MANUAL
The General Director approved the strategy and we moved on to revising the graphic identity of the brand in social media to ensure that contents were visual attractive as well. We proposed to alternate photographic contents with illustrations that would be used specifically for calls for projects. This allowed us to drastically reduce the number of bank photos used thus upgrading the content quality and attractiveness.
Just as we did for the regional brand of public transports ZOU !, we revised the use of fonts, color palette and distinctive modular shapes to provide the brand with a coherent and easy-to-use identity.
CREATION OF THE LINKEDIN ACCOUNT
At the end of 2022 we launched the LinkedIn account as recommended in our general digital strategy for the region. We started from scratch with key contents that would be used to clearly mark the tone for the account to ensure accurate segmentation of our incoming audiences. We also sent direct invitations to partners and existing networks, back with a 100 euro investment in new follower ads in order to give the community an initial boost.
In less than 6 months, we reached about 700 followers, surpassing other similar accounts of Europe in regions of France. We also reached an average interaction rate of 4.8%, showing better results than the main national page of Europe in France, even above the average interaction rate for LinkedIn.
"STARS OF EUROPE" CONTEST AND CAMPAIGN
To reward the best projects financed by the EU in the region, we had suggested in our strategy to organise a contest allowing the general public to vote for their favourite project. The idea was implemented under the name of "Étoiles de l'Europe" (" Stars of Europe") and a jury was formed to select the 9 best projects amongst 40 that qualified. We were tasked to create and produce videos presenting these 9 projects in simple and clear terms so that anyone could grasp the nature of the project and its impact on the territory. Anyone who wanted could then access the videos on the dedicated web page and vote for their favourite. We also produced a video trailer of the contest, as well as stories, reels and other publications to promote the contest on all accounts.
CONTEST TRAILER
EXAMPLE OF VIDEO PRESENTATION
RESULTS OF THE ONLINE CONTEST
The videos of presentation of the projects received over 2 million impressions resulting in 900 votes in 3 weeks throughout the region. A version of the trailer was adapted to be showed during the ceremony.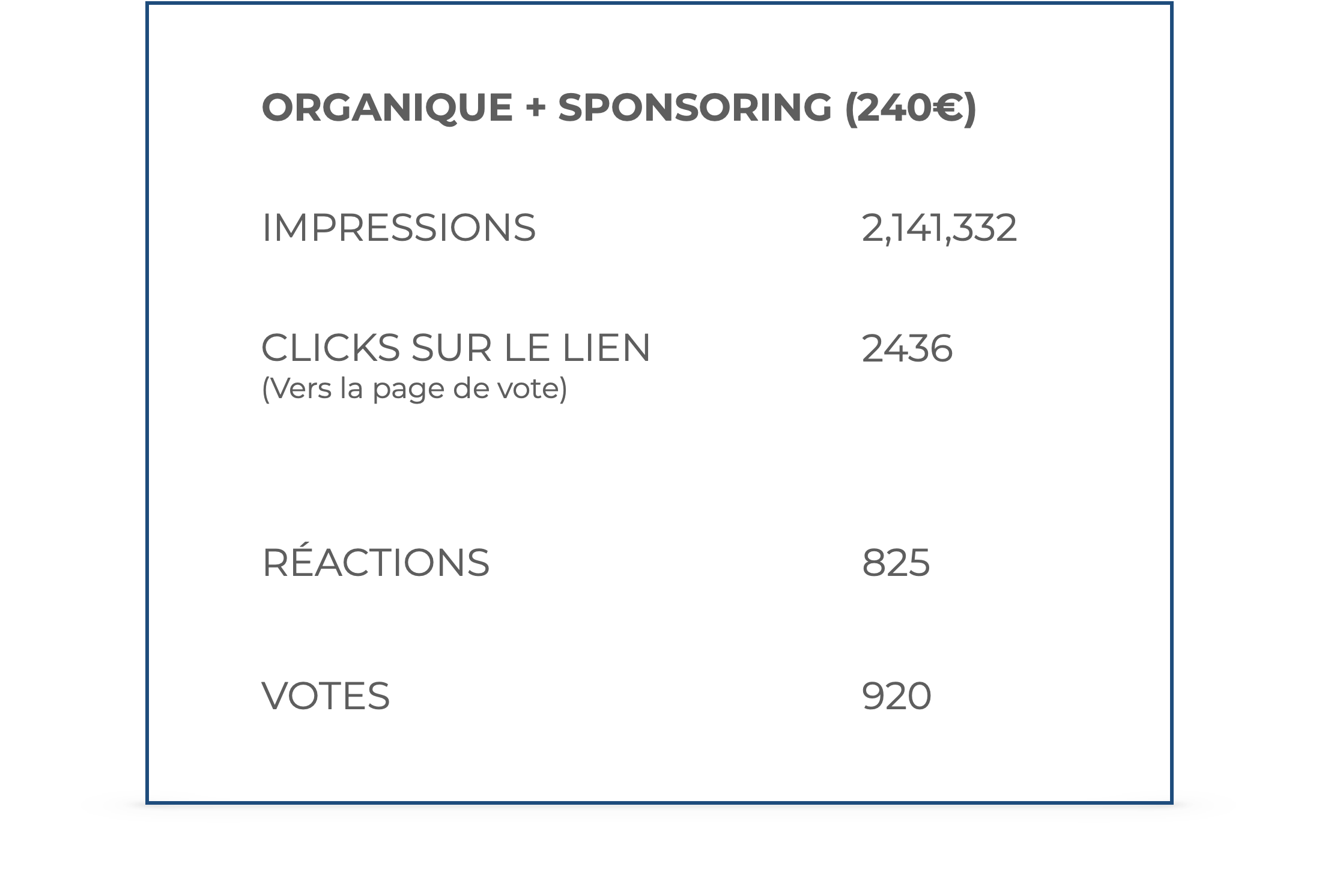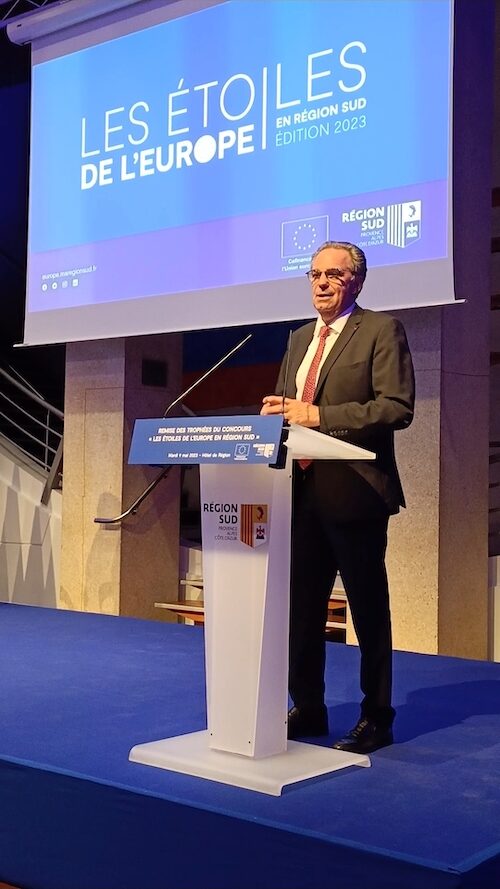 PRIZE AWARDING CEREMONY
The project that got the most votes from ten audience was chosen as "People's favourite", while a jury of EU representatives also elected their own favourite. The awards were delivered during a ceremony on the 9th of May, official Day of Europe.
We ensured coverage of the ceremony in-situ, creating live contents for all social media throughout the event. We published stories, reels and transmitted LIVE abstracts of the key moments on Twitter, including a LIVE retransmission of the a Cappella rendition of the European hymn.
---
RESULTS AFTER 1 YEAR OF WORK
In just one year, we reorganised all of the brands accounts to focus energies where it mattered based on our target audiences and strategic goals: Twitter and LinkedIn.
In Twitter, we managed to double our community and reached an average interaction rate of 4% – above the general average. In the T1 of 2023, we reached 360 unique page visits per month and over 7000 impressions, thus becoming a reference for other Europe accounts in France, so much so that some are already planning their own "Stars of Europe" contest and copying contents from our page!
TWITTER EVOLUTION
FACEBOOK EVOLUTION
In LinkedIn, we grew from 0 to 680 followers with minimal investment, and we managed to considerably increase visibility of EU calls for proposal amongst our target audience of current and potential project leaders in the region.