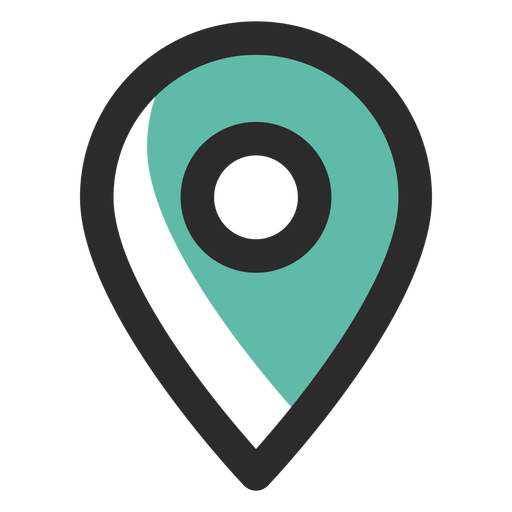 HAMBURGUESA NOSTRA
Spain
---
BRAND RE-DEFINITION AND REPOSITIONING
RESEARCH, EVALUATION AND BRAND DAY
For 3 months our team researched everything about the brand, its market, consumers and competitors. Through social media listening and the scanning of review sites such as Yelp, Trip Advisor and Google, we were able to evaluate weaknesses and identify opportunities. The investigation revealed the need to strengthen the brand among employees at every level of the value chain. As a result we set up a strategy that included internal marketing actions and CRM opportunities.
UNCOVERING THE BRAND'S ARCHETYPE
Through a series of one-on-one interviews with the group's management, we identified the attributes of the brand, its values and differentiating elements.
THE GAMBLER
SUB-ARCHETYPE OF THE REBEL
The archetype of the Gambler was revealed, reflecting the personality of the owner, true leader and decision-maker of the company. The archetype served as the glue and inspiration for the creation of a color palette, Brand Manifesto and a new graphic universe.
WORKSHOP – BRAND DAY
We dedicate a full day to a workshop exploring the brand and research results, in order to solidify key strategic decisions with brand managers. Our experts helped Hamburguesa Nostra through a critical moment of change by defining and analyzing disruptive problems, identifying and mapping opportunities, and building the strategic infrastructure needed to help create the future they seek.
---
GLOBAL TREND-HUNTING
During the Brand Day, all findings of the research were discussed and contrasted with local and global trends. Managers were invited to reflect upon their vision for the company and what trends were most relevant to them. Based on those trends, each participant had to come up with a solution on how to integrate them in their value proposition.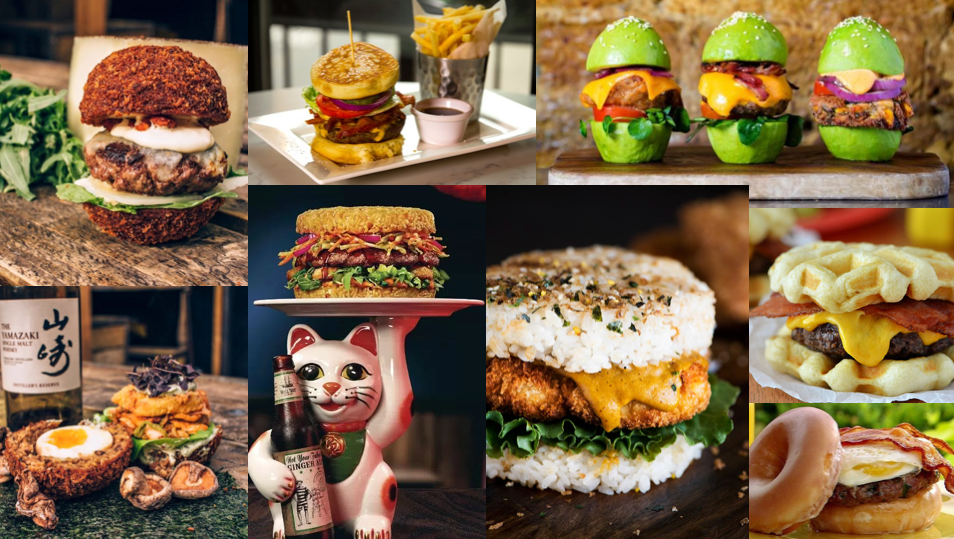 EXPLORING A NEW VISUAL IDENTITY
The consulting process finalized with the completion of the group's powerful and inspiring Brand Manifesto, and the graphic exploration of a new visual identity for the Hamburguesa Nostra brand. In order to appeal to new generations while maintaining the original symbology, but opted for a modernised, stylised adaptation.