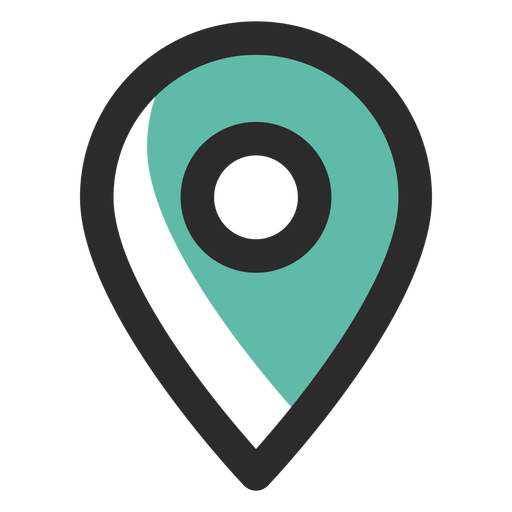 INDEED
United States
---
SPAIN GO-TO-MARKET STRATEGY
Indeed is an international job search online platform which has been in the Spanish market for years but has never deployed a true strategy to take over the market and in particular their main competitor and strongest player in the market InfoJobs.
MARKET ANALYSIS AND COMPETITIVE BENCHMARK
We started by studying the marketing in depth in order to understand the latest trends and identify opportunities.
CUSTOMER PROFILING & SEGMENTATION STRATEGY
We led some interviews with Spanish online job search platforms users in order to establish a framework of consumer needs and wants. We focused particularly on potential untapped markets and high-demande sectors.
ACTION PLAN
We devised a one-year action plan to activate the strategy and set the brand up for success.