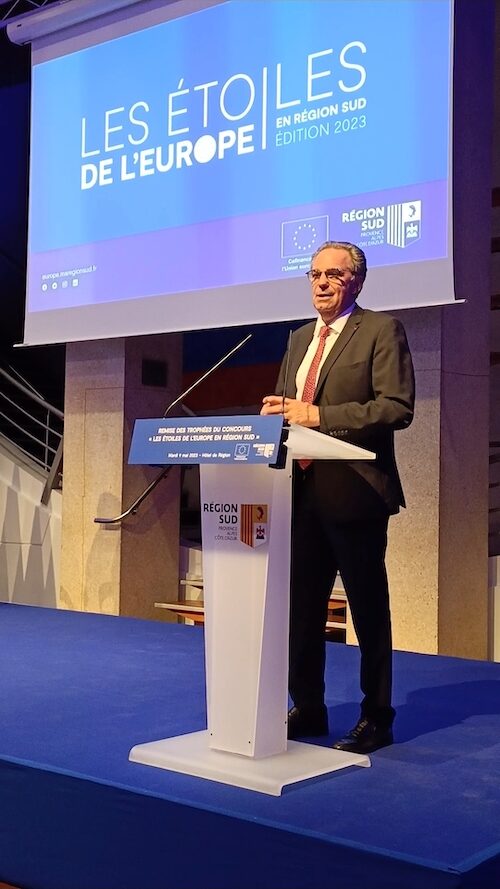 CLIENT:
General Directorate for European and Mediterranean Cooperation in Région Sud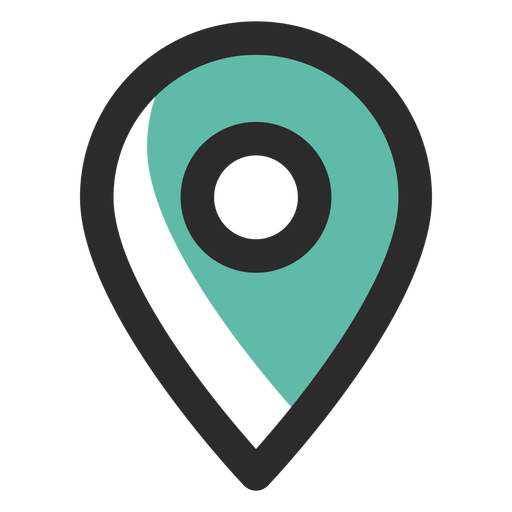 Provence-Alpes-Côte d'Azur, France
PROJECT:
STARS OF EUROPE IN RÉGION SUD
STRATEGY | VIDEO PRODUCTION | SOCIAL MEDIA CONTENTS | ADS CAMPAIGNS
In 2023, the General Directorate for Europe and Mediterranean Cooperation in Région Sud has launched the 1st edition of the "Stars of Europe" contest, in order to reward the best projects implemented in the region over the 2014-2020 funding period.
We were tasked with producing 9 videos presenting the selected projects as well as a trailer of the contest. We also defined and implemented the diffusion and promotion strategy on social media.
VIDEO PRESENTATION OF THE WINNER OF THE PRIZE
The idea for the contest was proposed in our general digital strategy for the region. It included organising a public vote to give local citizens an opportunity to see the positive impact of European funding in the region. The winner of the contest was therefore selected as "favorite" by public who voted based on the video we produced and published on a dedicated platform.
I wish to congratulate you for the production of the "Stars of Europe" videos which are of the highest quality.

Sébastien VIANO – General Director Adjunct of the Services
General Director for Europe and Mediterranean Cooperation
OTHER VIDEOS OF PARTICIPATING PROJECTS
SOCIAL MEDIA ADS CAMPAIGN
We segmented the communication through social networks, pushing Twitter and LinkedIn in particular with several daily publications.
We alternated postings of project videos with static content, carousels, short videos, and memes, calling on the public to give their opinion and better understand the issues affected by these initiatives.
Thanks to this diversity of content and intense community management work, we achieved an average interaction rate of 5.2% – highly higher than the general Twitter average.