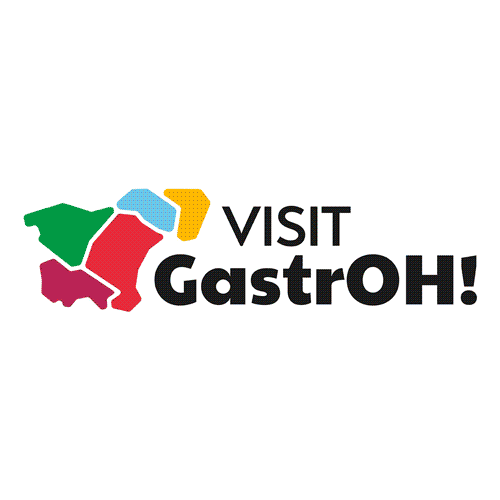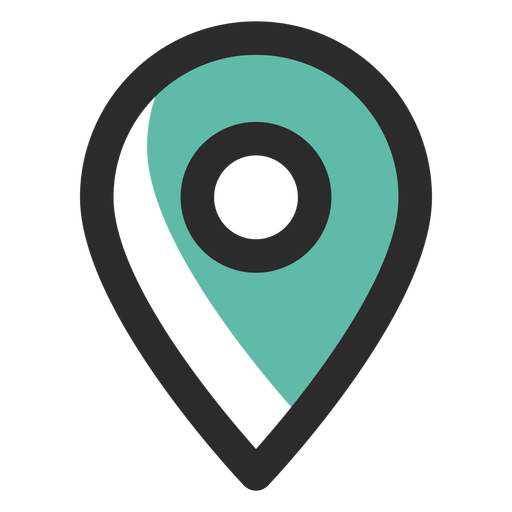 VISITGASTROH!
Spain + France
---
LAUNCH CAMPAIGN OF A NEW TRANSBORDER GASTRO-TOURISTIC DESTINATION
THE PROJECT
The new gastronomic and touristic destination VISITGASTROH! is the result of the collaboration of 5 territories between France and Spain under the banner of the Interreg POCTEFA GATURI project, funded by the European Union.
A symbol of successful transborder cooperation, the new destination highlights the common Basque culture shared by the 5 territories of La Rioja, Navarra, Spanish Basque Country, French Basque Country and Bearn.
CREATIVE CONCEPT DEFINITION
We started by defining a general claim for the destination that would allow it to stand out and generate curiosity. As the destination is a fantastic sensory journey that involves all 5 senses, we proposed the slogan "Land of Sensory Thrills", which enchanted our client.
---
MULTI-CHANNEL CAMPAIGN STRATEGY & EXECUTION
VIDEO, PRESS, OUTDOOR, DIRECT MARKETING, SOCIAL MEDIA AND SOCIAL ADS
Having defined the creative concept behind our campaign and with the campaign spot in production, we set out to establish a fully-fledged 6-months communication plan that included the launch of the campaign from March to May as well as actions and practices for the GATURI team to maintain the communication afterwards and ensure the sustainability of the project.
OFFICIAL SPOT
After releasing a trailer on social media and Youtube preroll, we unveiled the long version in 4 different languages: English, French, Spanish and German.
OUTDOOR CAMPAIGN
We created posters, MUPIs and retro-illuminated digital billboards for both local partners and international visitors.
PRINTS
We created flyers, MUPIs, rollups and a photocall panel to be used at meetings, fairs, press events and other events.
SOCIAL MEDIA
We defined a strategy to launch the brand on social media and managed its implementation. We used reels and photographies taken during the shooting on location to create enticing animated contents.
We also managed the promotional ads campaigns on Facebook, Instagram and Twitter, helping the brand reach hundreds of thousands of potential visitors across target countries of Western Europe.
---
VIRTUAL FAM & PRESS TRIP
As COVID regulations were still making long-distance trips difficult and many press representatives or travel agency didn't feel comfortable traveling, we proposed an innovative solution that combines traditional live events with the new online conferencing technologies.
We partnered with Stager's Base, an event agency that created an ad-hoc digital event solution for Netflix as they needed a platform powerful enough to gather employees from around the world in a single online event. Thanks to this platform, we were able to gather travel agency representatives, tourism guides and press agents from all over Europe and take them on a LIVE virtual trip across the 5 territories.
OFFICIAL COCKTAIL
After we concluded the 3 virtual trips, we displayed the technology and innovative solutions for local press and officials during a cocktail specially organised for the occasion. We connected with our guides in real-time so that they could greet the attendees and provide their impression of this one-in-a-kind journey.