CLIENT:
ZOU ! REGIONAL TRANSPORTS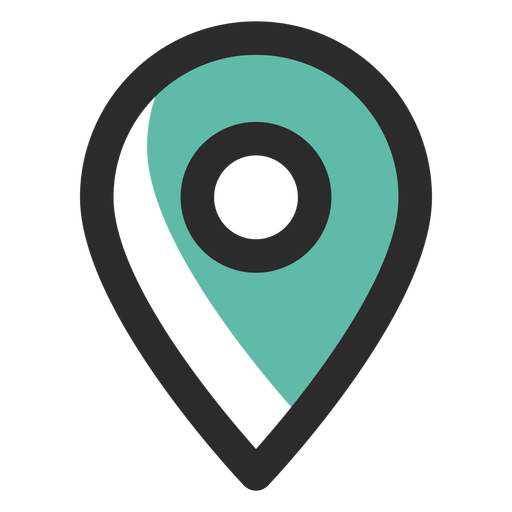 France
PROJECT:
SOCIAL MEDIA STRATEGY AND MANAGEMENT
DIGITAL STRATEGY | AUDIOVISUAL CONTENTS | LANDING PAGE | ADS MANAGEMENT
ZOU ! is the brand of public regional transportation services in Région Sud in France. This includes buses, shuttles and trains across 6 departments. MILA was tasked with taking over the brands' only social media page on Facebook and give it a new life. Our main mission was to grow the community and increase interactions.
DIGITAL STRATEGY
As always, we started with research. We analysed the brand's context and current online activity. We also consulted the representatives of the brand and identified challenges and opportunities.
As a result of our diagnostic, we proposed one main drástica change: to evolve from a one-way type of content (focused on providing information) towards engaging contents that actively promoted a dialogue. Our contents themselves would be fed by the questions and expectations of our audience, thus evolving with them.
For exemple, we transformed repeated questions in DMs into "FAQ" posts which provided the answers before more had to ask them. We also launched "suggestions' box" posts where our followers were given a space to voice their concerns and suggestions.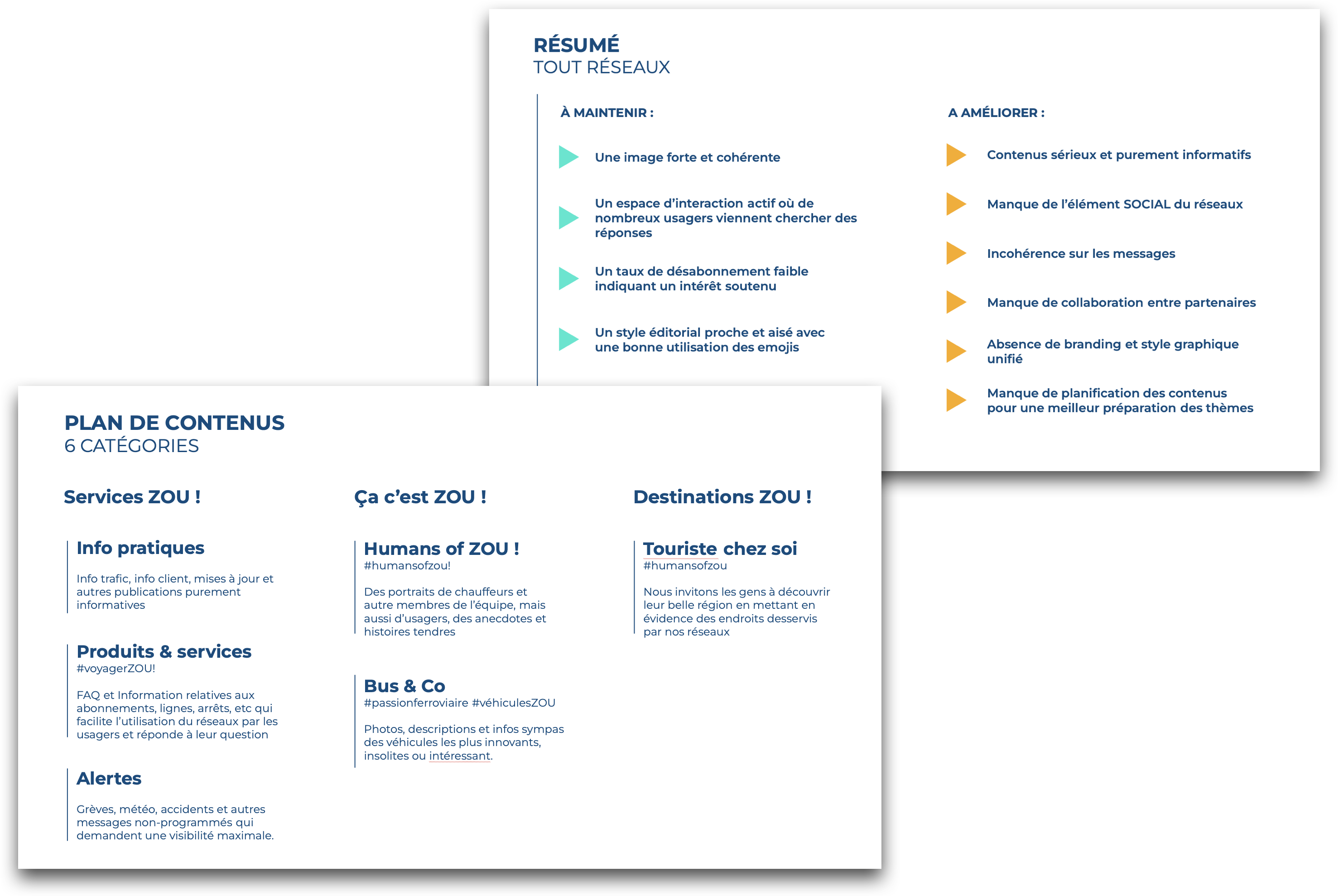 With this new strategy validated – and in line with the wider digital strategy -, we established a 1-year communication plan, including new content formats such as GIFs, memes and videos, and increasing the weekly posting frequency.
SOCIAL MEDIA VISUAL IDENTITY
The visual identity of ZOU ! is very colourful. Each category has its own color and the original branding used large waves to host text and icons. The result was crowded visuals and an overload of information.
While keeping the overall identity, we proposed a new graphic system, more balanced and less crowded. We simplified the colours and shape system and added more variety using both photographic and illustrated contents.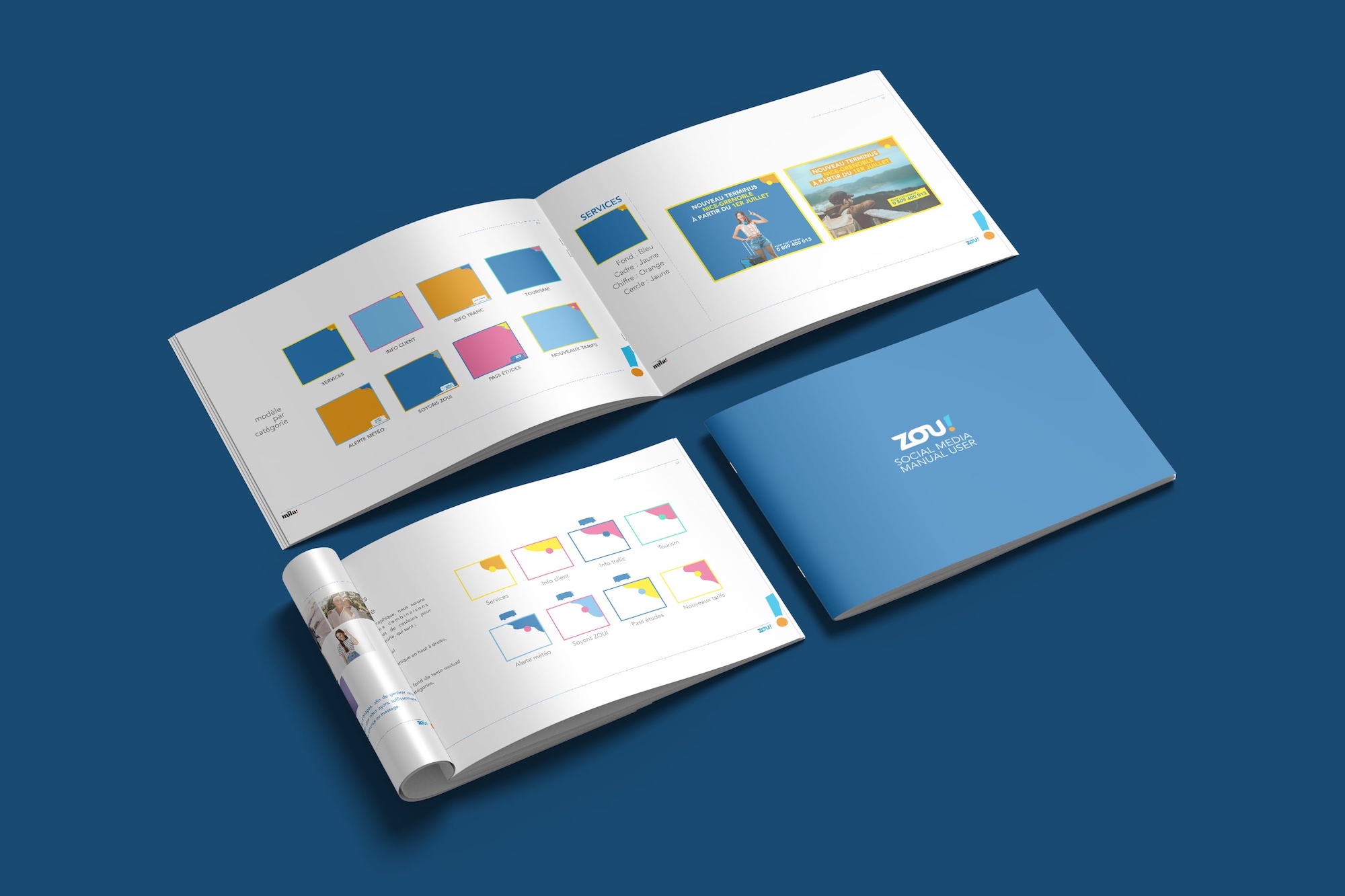 "STREET PULSE" VIDEOS
Any change brings with it its detractors. With the new transportation prices introduced in 2023, many users got a fairer and easier price plan. Yet, those few who did not enjoy the change were loudly voicing their discontent on Facebook, thus giving the impression of a general negative feeling towards the new system.
In order to show that in reality most were happy and that the change really did bring a positive impact for most, we went down to 3 different stations in the region and interviewed users. We summarised the flash interviews into 3 videos where people of all ages and life paths expressed their appreciation for the brand and the service provided by ZOU !
As a consequence, these videos greatly contributed to improve the brands image and appease those who were under the impression that the change would affect them negatively.
5 YEARS OF ZOU ! CONTEST
To celebrate the 5 years of the brand, we proposed a literary contest where users of ZOU ! transports could share their experience of the brand in a story, anecdote or even a poem.
LANDING PAGE OF THE CONTEST
We designed, redacted and developed the web page for the contest.
The page was developed in Symphony to allow for special features such as a login system via Facebook Connect to their private area, and a submission form including a word count.
In parallel, we developed a series of graphic and video contents for publications and Meta campaigns. We managed and optimised the sponsoring campaigns, achieving – with 500 euros only – 180877 impressions across Région Sud, as well as a 10% increase of the community.
CONTEST RESULTS
The contest was a success with over 200 valid stories received, all of them positive and full of poetry. Amongst these, 10 were chosen, which received various prizes according to their ranking. In addition, we worked with Malota to create a unique illustration of the #1 winning story. The author of the winning story received a printed poster of the illustration.
Furthermore, the contest brought about a great positive impact for the brand's managing team as they got to feel the public's appreciation for the brand, too seldom expressed.
RESULTS AFTER 1 YEAR OF WORK
In just one year, we transformed ZOU !'s Facebook page from a showcase of purely informative contents and a community of barely over 3000 followers, to a go-to platform for client support, where users can receive the most relevant information in due time, as well as bond with a humanised brand through interactive contents, dialogues and regular contests, quizzes and other small games.
EVOLUTION OF FACEBOOK PAGE FOLLOWERS (June 2022 to May 2023)