FELIPE HERNÁNDEZ
Creative Director
Many times awarded for his creativity and copywriting talents, Felipe boasts almost 2 decades of experience in advertising for global brands. After spending 12 years at DDB in Chile and at Cerebro Y&R in Panama, he moved to Spain to follow his dreams and co-found Mila Branders.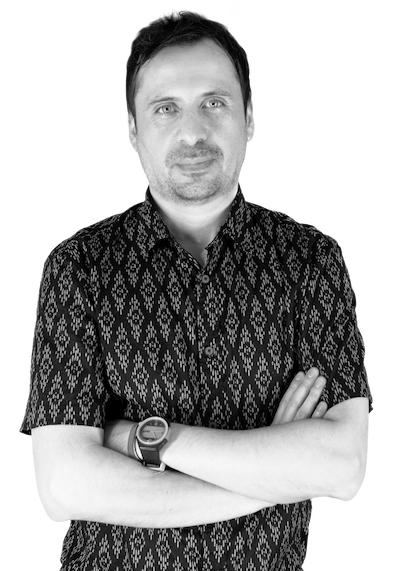 IGOR BEVILACQUA
Senior Designer
26 years of passion, precision, creativity and rigor in Graphic Design. Specialized in, brand identity definitation, logo design, exhibition set-up, way-finding and events, Igor recently relocated to Valencia from Palma de Mallorca to join Mila Branders.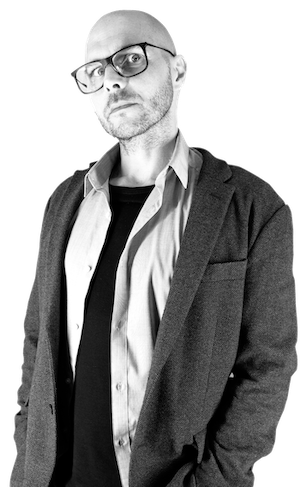 MELINA NARDI
Strategy Director
From Washington DC to Turkey, Melina has worked all over the world helping companies expand their opportunities and understand their local customers. A specialist in brand-building, she also has a vast experience working on online/offline marketing strategies for NGOs and public institutions.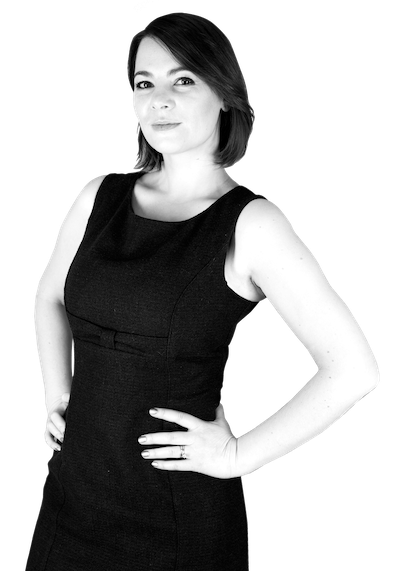 BLANCA HERRERO BÁGUENA
Managing Director
After working as Account Director for DDB and McCann Erickson in Chile, Blanca led the marketing activities for the Selina Hostels group in Panama. In addition, Blanca teaches "Creativity and Innovation" at the ESIC Business & Marketing School.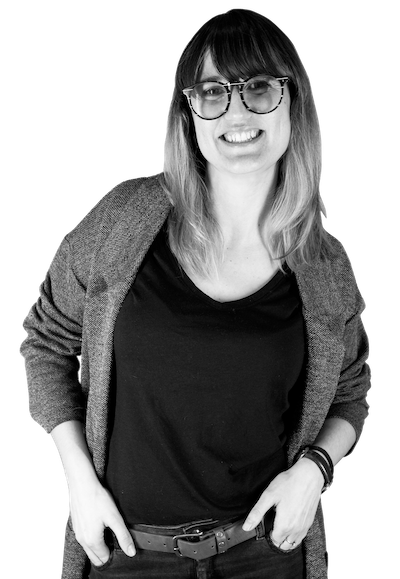 ROMANA JORDA
Digital & Multimedia Director
Romana's talents span from project management to video editing, with a good dosis of social media. As a planner in DDB Chile she supervised a team of digital analysts for Nestlé before developing an expertise in video edition and content creation for social media. Originally from Austria, she is fully fluent in German, English and Spanish.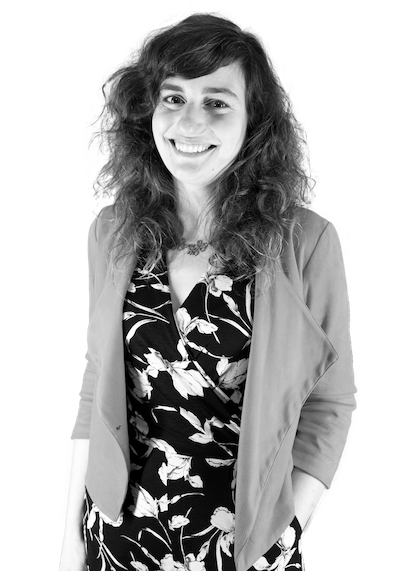 ADAM ALTALEB
Research Consultant
A Biology graduate, Adam took his talent for research to the communication side. Thanks to his experience working for NGOs as well as teaching international law and human rights, he brings a sound understanding of human nature and societal transformation.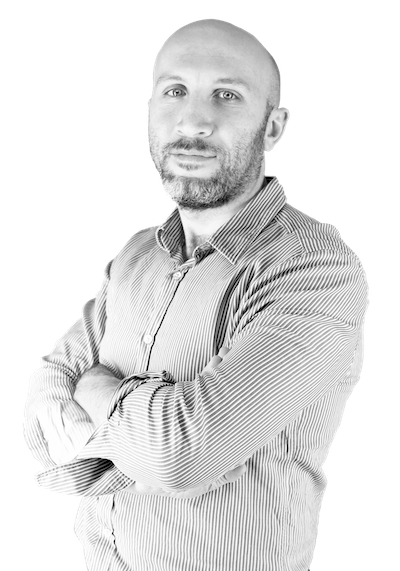 ENRIQUE GUARDIOLA
Finance Manager
Enrique worked for over 4 years in the UK at Decathlon before returning to the motherland. In addition to his work as a certified trader, Enrique is an expert Financial Advisor who keeps our finances tidy.
WE HAVE NATIVE SPEAKERS IN
ARABIC
CATALAN
ENGLISH
FRENCH
GERMAN
ITALIAN
SPANISH