KÜTAŞ GROUP
A one-year rebranding project by DS ENTEGRE
in collaboration with MILA BRANDERS
COMMUNICATION STRATEGY: B2B / B2C / INTERNAL
Kütaş Group is the #1 provider of oregano worldwide. Based in Izmir, Turkey, the company imports, produces and sells Herbs and Spices all over the world. Over the past 30 years, the business has been transmitted within the family, keeping in line with the extraordinary vision and strength of character of its founder. Under the Kütaş umbrella, 6 companies have grown, each with its separate identity. In order to establish its global leadership as a Group, we guided Kütaş in the processes of redefining their brand architecture, finding their identity and establishing a powerful yet truthful storytelling.
CORPORATE IDENTITY
BRAND MANIFESTO AND BRAND BOOK
In order to capture the spirit and soul of the Group, Melina Nardi with DS Entregre started the rebranding process with one-on-one interviews of 27 employees, from line workers to top management. The deep investigation into Kütas' corporate culture resulted in a complete Brand Manifesto and Brand Book.
The new Group logo was created as a tight collaboration between Strategy and Design. Each element of it holds a meaning related to the essence and values of the company.

ARCHETYPE DEFINITION
Kütas' archetype, the Warrior (a sub-archetype of the Hero) was the starting point for the creation of the new logo, combining Warrior symbology with other elements recalling science and the brand's Turkish roots. The shape of the logo, choice of colors and even the stylized leaf all work together to express the true essence of the Group.
Discover more about Archetypes in Branding
BRANDED HOUSE ARCHITECTURE
Another challenge the group was facing was how to structure itself and organize the various companies it has created along the years. As a result of an intense Brand Day, the management team opted for a Branded House system, redefining themselves as a Food Group.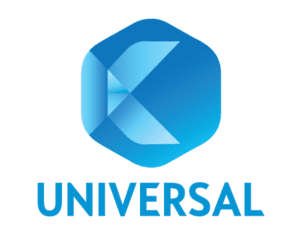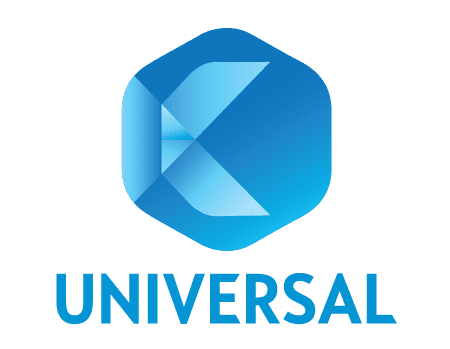 The new corporate identity was translated into a new CORPORATE CATALOGUE and CALENDAR which were distributed to all of Kütaş' B2B clients around the globe.
To explain clearly the whole process chain from production to consumption, from field to fork, we chose an iconographic system and created an entertaining and easy-to-understand infographic.