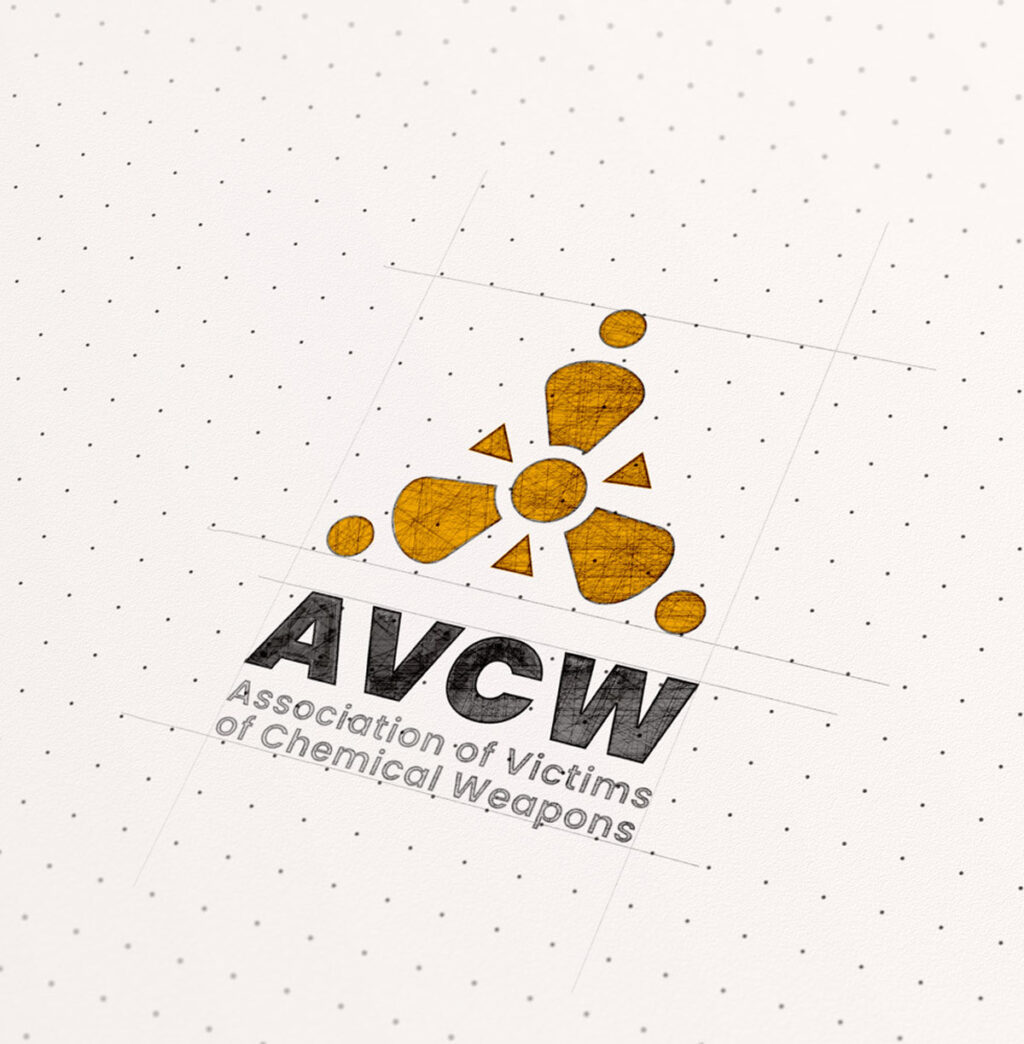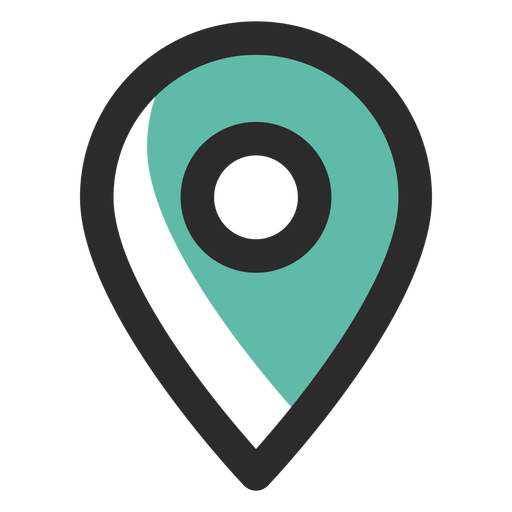 ASSOCIATION OF VICTIMS OF CHEMICAL WEAPONS
Germany
---
LOGO DESIGN
The Association of Victims of Chemical Weapons was created with the support of the Syrian Center for Media and Freedom of Expression based on the success of the Caesar Families Association for which we had already created the logo as well as designed and developed the web and desktop APP.
In this case, the association assembles families of people who lost their life due to usage of chemical weapons during the war in Syria. They asked us to give them a visual identity that could be directly related to the issue of chemical weapons, yet at the same time deliver a message of hope and highlight the human component.
The logo uses negative space to provide a double reading: the traditional symbol of chemical danger on one hand, and three human figure coming together to focus on a common goal for justice on the other.