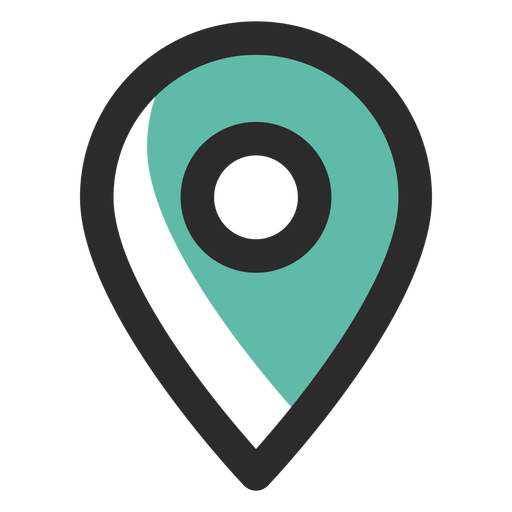 IPAY FOL
Izmir, Turkey
---
BRAND STRATEGY
BRANDING AND LAUNCH OF A NEW FMCG PRODUCT IN COLLABORATION WITH DS ENTEGRE
IPAY, a pasteurized egg company with a strong reputation within the B2B sector in Turkey, decided to enter the retail market with solid eggs. Knowing that the per capita consumption in Turkey is lower than average, and that many kids make problems to eat eggs, they wanted to use a different brand identity and packaging that would truly challenge the category.
COMMUNICATION STRATEGY
We created the communication strategy based on Ipay's main differentiating value proposition. Indeed, the fact that the company is led by women and, more precisely, mothers, is exceptional in Turkey where less than a third of women work and only a small percentage of them are in managerial positions. For a brand which primary target market are mothers, it made a lot of sense to build our strategy around this strength.
"FROM MOTHERS TO MOTHERS"
SOCIAL MEDIA STRATEGY
Because the product itself remains within the industry standards, the true value of the brand lays in the packaging and in its emotional attributes. This is why we decided to focus our Social Media strategy on creating contents which would provide an emotional bond with our target audience: 26 to 46 y.o. Turkish mothers.
From stock photos and illustrations we created unique contents which generated thousands of Likes and Loves.
SOCIAL MEDIA LAUNCH AND GROWTH
As a result, we grew from 0 to 15.000 fans and from 0 to over 200,000 engagements in less than a year. We led this new-born brand to reach over a million people, winning a devoted community of fans and setting the brand for success before we ended it over to the internal marketing team.