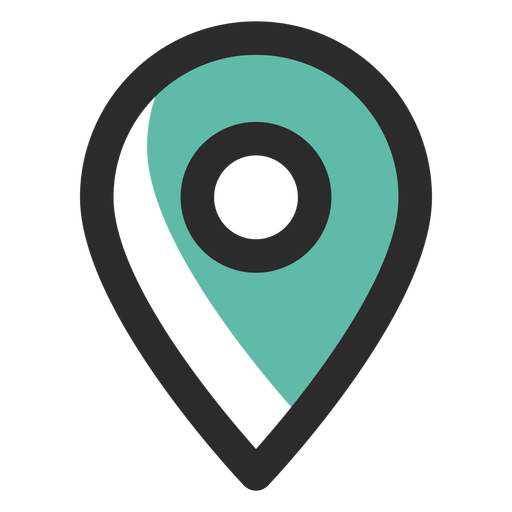 MARCO DAL MASO
Italy
---
SOCIAL MEDIA MANAGEMENT
We kickstarted Marco Dal Maso's Instagram and Facebook account, a luxury Jewelry brand for Men and Women. We were task with setting up the digital branding guidelines for the brand's visual and verbal style on social media.
SOCIAL MEDIA DESIGN
Over the course of 6 months, we launched the accounts and ensured the planning, design, copywriting and posting of all posts and stories.
NEWSLETTERS DESIGN & COPYWRITING
We also helped setting up newsletter templates for easy usage by the brand's marketing team.