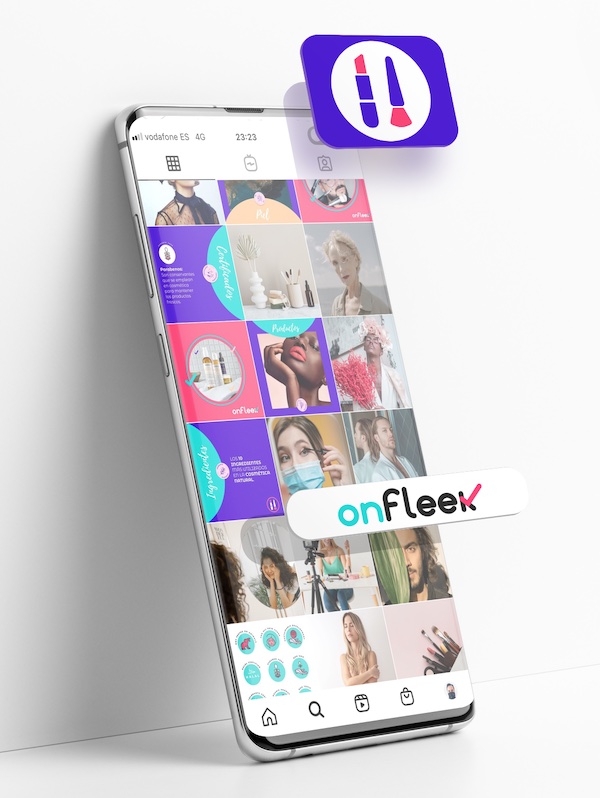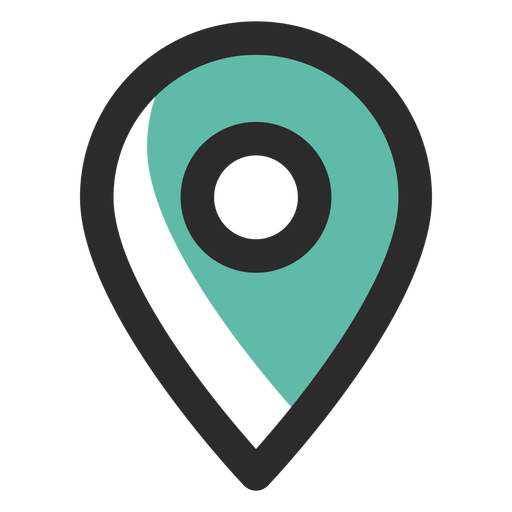 ONFLEEK
Canary Islands
---
NEW BRAND LAUCH
OnFleek is an APP ideated by two young entrepreneurs from France and the Canary Islands. As they braced to launch their brand, their requested our support with the whole branding and communication process, from logo design to social media strategy and setup.
LOGO DESIGN
We started by providing the brand with a sleek, social media-friendly logo and emblem. The goal was to clearly identify the sector through the emblem so that people would easily find it and recognise it on their phone amongst other app.
The choice of color highlighted the non-binary character of the APP which includes make-up tutorials, tips and recommendations for all genders.
SOCIAL MEDIA SET-UP
The APP's concept is to facilitate the relation between influencers and direct sales so that users could directly buy the products advertised by beauty experts and influencers via the platform.
We devised a one-year content strategy and influencer strategy, as well as prepared initial contents to set-up the account for success. The goals was to provide the Onfleek team with a clear action plan and replicable contents so that they could go on to managing the brand's accounts in-house.