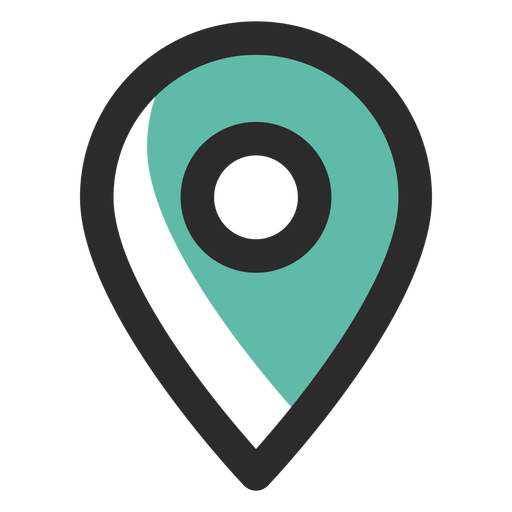 TRIBALDATA
Barcelona, Spain
---
BUILDING A START-UP BRAND FROM SCRATCH
Since 2019, we've been working side-by-side with the founders of Tribaldata, an APP dedicated to using user's data for good. From naming to user retention strategy, we shaped the brand's visual and verbal identity and supported the implementation of all its communication.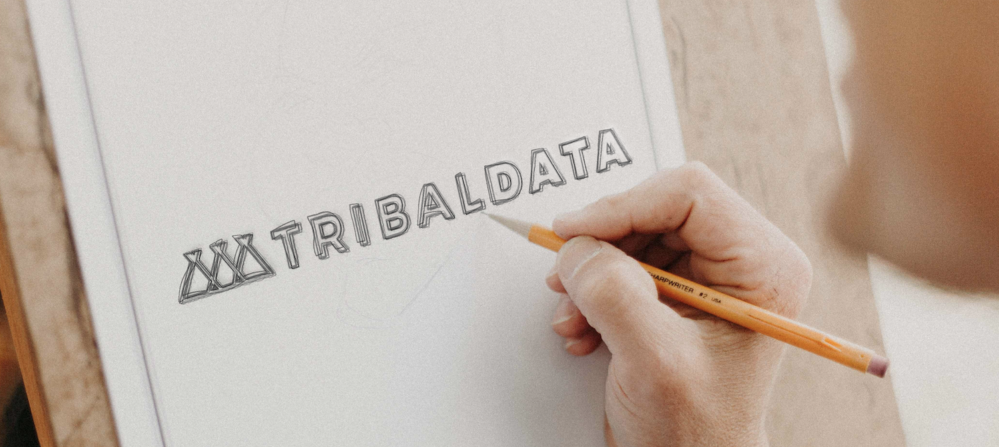 NAMING & LOGO DESIGN
To grab the attention of our app-savvy Millennial crowd, we focused on a name that contrasts the cold rationality of the "data world" with an emotional reference to the social component of the product. Tribaldata directly refers to modern tribes, people of all origins and culture, united under a common "modern tribe" by their passion, hobbies or expertise.
The logo uses a modern take on tribal Tipis, interpreted in an infographic style. The colors are vibrant and basic in order to stand out as an app icon on the phone. Yet, when colours meet, they offer different shades, expressing the core social aspect of the product.
BRAND MANUAL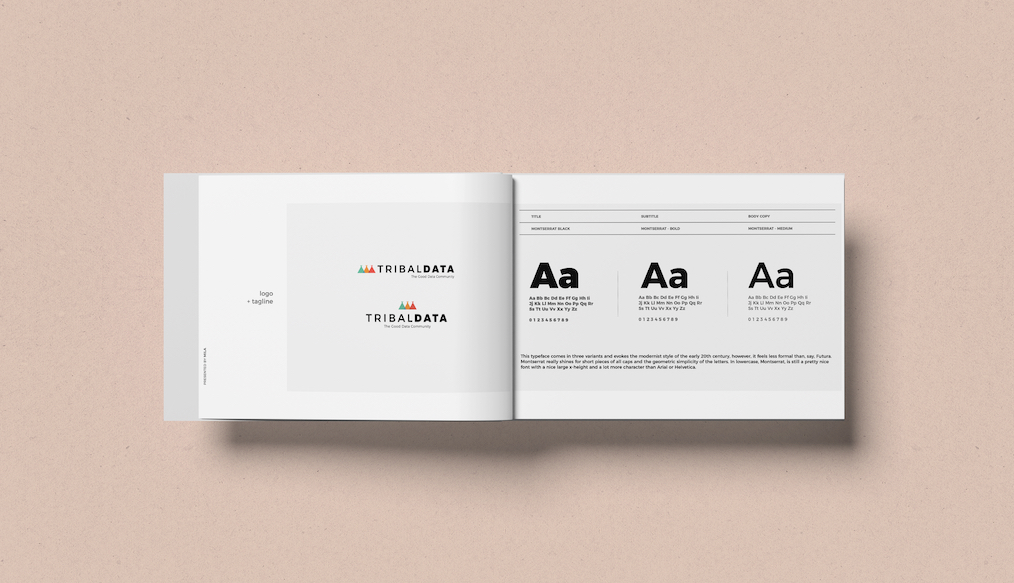 WEB DESIGN & DEVELOPMENT
Fresh and engaging, Tribaldata's storytelling was developed strategically to optimize connecting with the right audience and maintain the clarity of messages. Our strategist, designer, and developer worked closely together on Tribaldata's website to deliver a truly seamless user experience.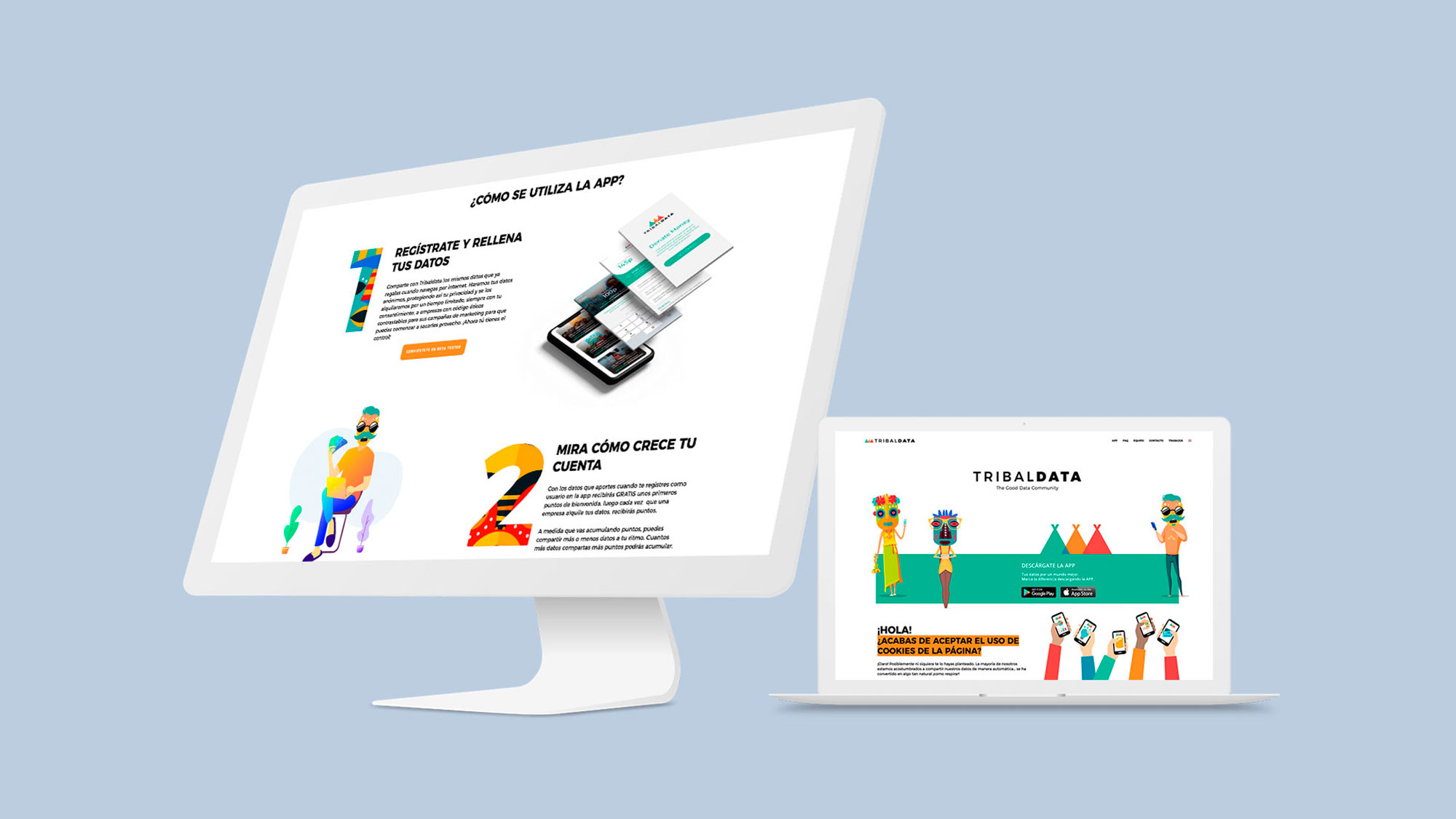 USER ENGAGEMENT STRATEGY
The company asked us to define a retention strategy at the APP level in order to keep users active and reduce the churn rate – that is, the number of people who uninstall the APP 2 days after installing it due to lack of interest or contradiction with expectations. From Maslow's pyramid of needs to the dynamics of Operant Conditioning, we have implemented the tools provided by psychology to establish a framework of action 100% focused on the user, their behaviors, their expectations and their fears.