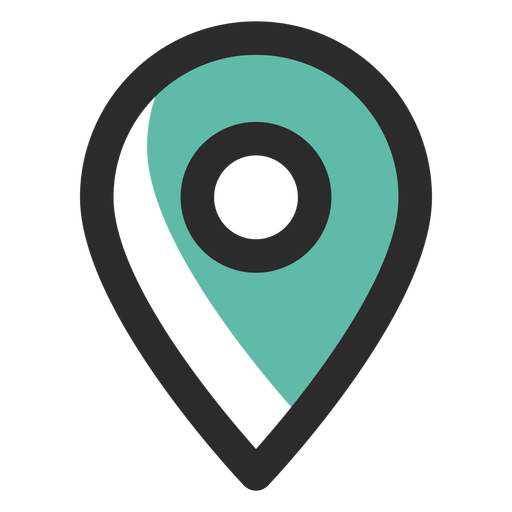 TURKEY PROFILE
Istanbul, Turkey
---
A 360º COUNTRY PROFILE OF TURKEY
The turkey profile is an exhaustive compilation of qualitative and quantitative data which provides you with all the must-know fundamentals about Turkey, its society, culture, economy, and hundreds of other factors that define the country and its people. It was built in particular for business people, marketing managers, investors and anyone who is planning to work or do business with Turkey.
This 60-page document was developed by Melina Nardi in collaboration with communication agency DS Entegre Iletişim Çözümleri and research group GfK Turkey. It balances statistical and analytical data from more than 120 local and international trusted sources, from official institutions to research groups, recognized newspapers, expert analysis and ethnographic studies. Unlike traditional studies, it proposes an easy-to-read and entertaining format filled with iconography, infographic contents and graphs to make it easy for you to access the needed information and use it in your own presentations or reports
To request access to the pdf study or book a consulting session with our expert Melina Nardi please contact us at info@milabranders.com.