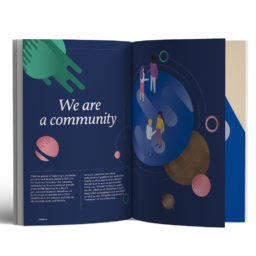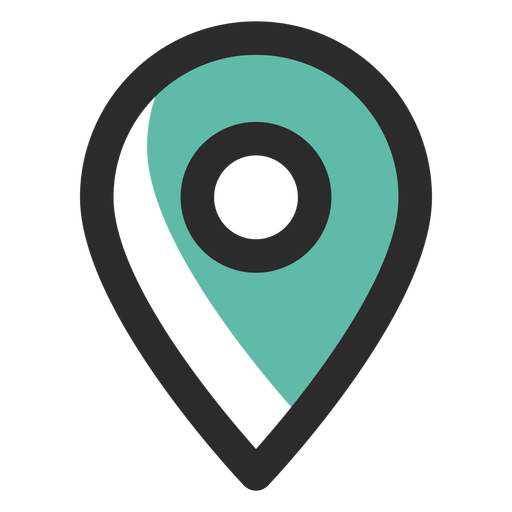 INTERREG
Brussels, Belgium
---
BRAND STRATEGY & MANUAL
As one of the main funding programmes of the European Union, Interreg operates under the supervision of DG Regio to support innovative projects involving professionals from two or more nations in the EU and beyond. Along the year, the organisation and the 100+ programmes that compose it started losing sight of the big picture, focusing on their daily tasks rather than the end goal. As a result, they chose Mila Branders as their trusted consulting agency to rebuild their identity and set-up the basis for a stronger, more coherent communication.
STRATEGY DEVELOPMENT PROCESS
We spent months decorticating every aspect of the brand. In addition to extensive online research, we conducted a workshop with Interreg's core programme representatives, individual interviews with Interact's manager and a series of online surveys to programme and project representatives across Europe. We conducted an extensive study involving all 100 programmes and thousands of projects in order to get a statistically relevant evaluation of the brand's health and reputation. The study revealed a perception gap between the different parties to the brand, programmes versus projects and the whole of Interreg as a community versus their audiences.
BRAND MANUAL
The Brand Narrative and Strategy Manual were built to inspire Interreg's internal and external audiences, uniting them under common values, a common vision and a common mission. The strategy manual dives deep into the brand's origins, story and goals in order to extract all of the elements that make Interreg unique, relatable and inspiring.
BRAND NARRATIVE
BRAND MANUAL
Finally, we developed the new logo for the 2021-2027 financing period as well as the brand book with usage instructions for both programmes and projects.