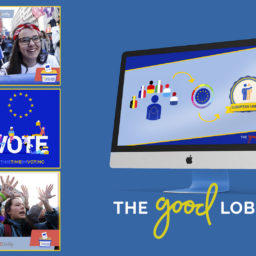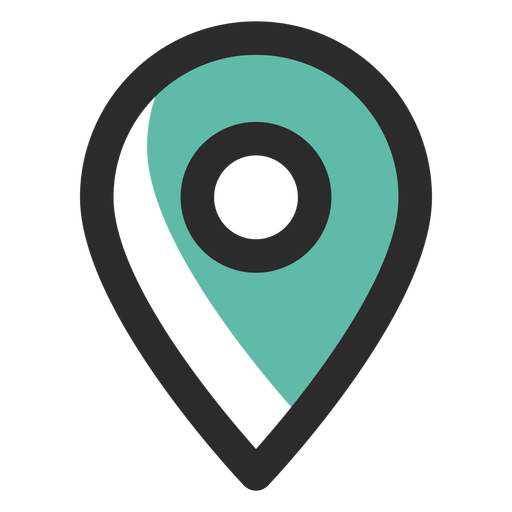 THE GOOD LOBBY
Brussels, Belgium
---
SOCIAL MEDIA CAMPAIGN MANAGEMENT
We worked with Brussels-based NGO The Good Lobby on the 2019 European Parliament Elections campaign #thistimeimvoting. We drafter a general communication strategy focused on social media using a mix of recycled video contents and new contents.
SOCIAL MEDIA INVESTMENT MANAGEMENT
We worked heavily on Facebook and Twitter ads, navigating the restricting regulations against political contents imposed by Facebook during that time period.
In less than 3 months, we reached 5.263.177 European citizens and generated 683.975 interactions as well as 796.850 video views.
---
VIDEO CAPSULES
As The Good Lobby is dedicated to promoting citizen lobbying, we wanted to amplify the narrative in order to highlight the importance of exercising one's voting power. As we couldn't produce new contents due to logistical limitations, we compiled the video materials already created by the brand to create a narrative that would work on social media. The organization's material was reworked and combine with stock footage and promoted across Facebook, Instagram and Twitter.
---
MOTION GRAPHIC ANIMATIONS
We also crafted a series of informational motion graphic videos aimed at explaining the mechanisms of the European Union, what citizens were asked to vote for and to which aim.
On the day of the elections, the videos were projected on a giant flat screen outside of the European Parliament in Brussels, gathering hundreds of viewers.