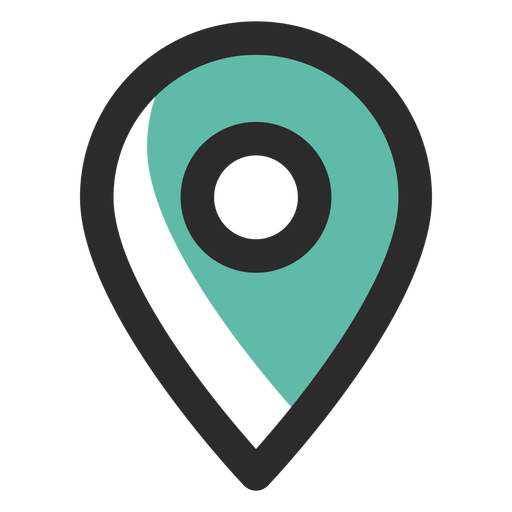 VALUE 4 PEOPLE
ITALY
---
CORPORATE IDENTITY & WEB DESIGN
Value4People is an Italian consulting firm dedicated to providing services in People Evaluation, People Development and Executive Coaching. They guide companies and their employees through changes such as a restructuring or digital transformation of processes.
As the firm grew, so did the necessity for a more professional and modern corporate image.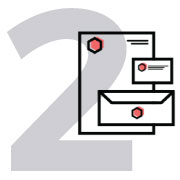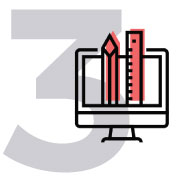 LOGO RE-DESIGN
The challenge presented by the client consisted in converting the original attributes of the logo: the people figure, the ball, and a sense of movement.

We decided to stylise the people figure into a strict "V" which gives shape and strength to the emblem. It represents a person finding balance and stability. Colors were chosen based on their meaning .

CORPORATE MATERIAL
We designed the stationary based on the new corporate identity, preferring a dark anthracite background to confer elegance and sophistication to the brand. In addition to the business cards, we designed V4P's corporate PDF presentation to ensure that they visually attractive tools to explain their services clearly and powerfully.
WEB RE-DESIGN
The challenge with the website was to present text-heavy corporate contents in a formal and sophisticated yet engaging manner. We introduced lots of graphs and images which facilitated a quick understanding of the concepts. In addition, the user experience was enhanced with parallax scrolls, videos, and subtle effects on hover.